Justin Bieber and Selena Gomez are still going strong, more than two months after they rekindled their romance.
The two had dated on and off for three years until they split in 2014. Bieber, 23, and Gomez, 25, started to be spotted together frequently after Selena's breakup from The Weeknd in October and a month later, she and Bieber were spotted kissing on the lips at an amateur hockey game he played in Los Angeles.
"Justin and Selena are still going strong," a source told E! News. "Everything is so different this time around."
So what has changed?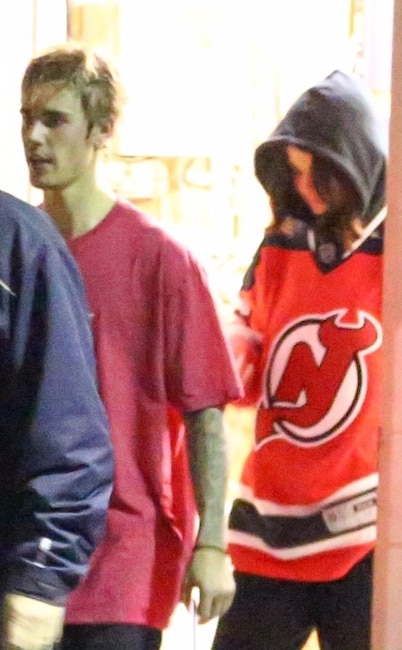 Maciel / GAMR / BACKGRID
What a Gentleman
"This time around, Justin is behaving like a gentlemen and showing how much he cares about her. He's is a lot more open about his feelings towards Selena, which has been a big sign of him maturing," a source told E! News exclusively.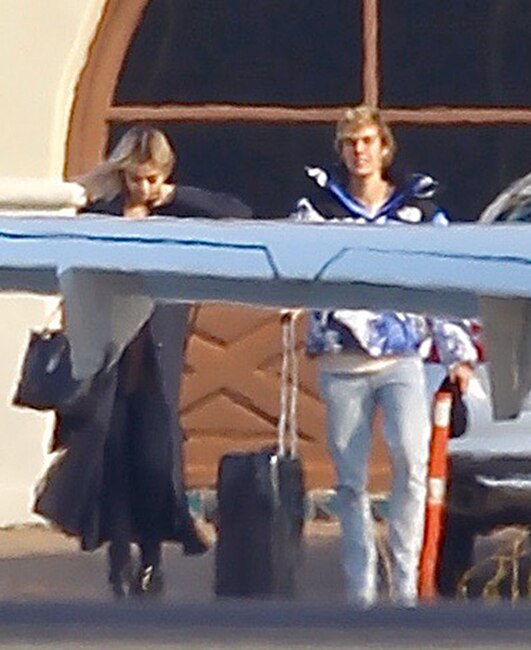 ROMA / MEGA
Keeping in Touch
The source said that Bieber is now better at keeping in touch, adding, "They've both been busy traveling but they do a good job keeping in touch when they are away from each other. Selena and Justin text all day and even FaceTime from time to time."
"They are still together and speak all the time when they are not together," a second source said.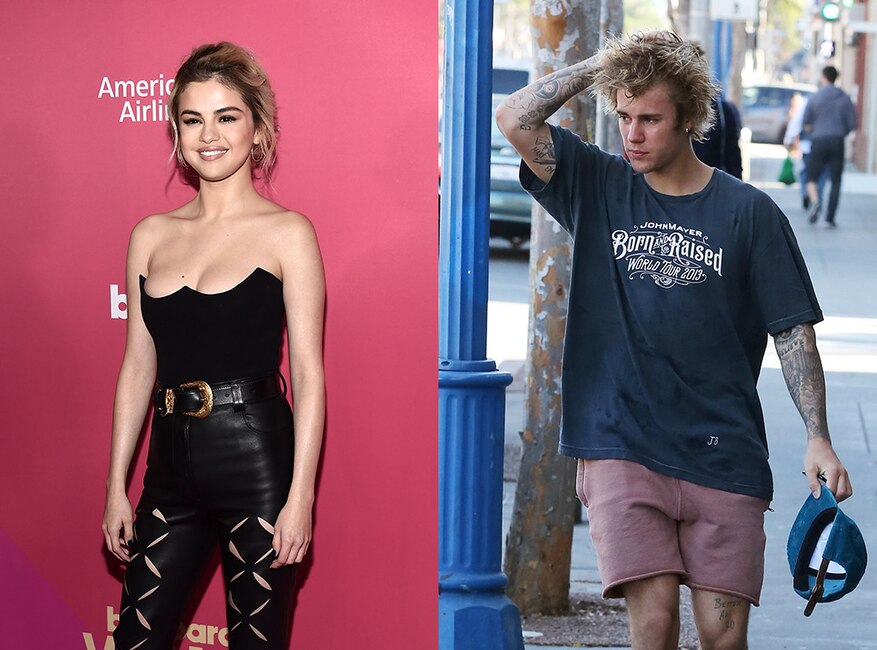 Amanda Edwards/WireImage, Rachpoot/MEGA
He Wears His Emotions on His Sleeve
Bieber "wears his emotions on his sleeve and whats to make this work," the second source told E! News.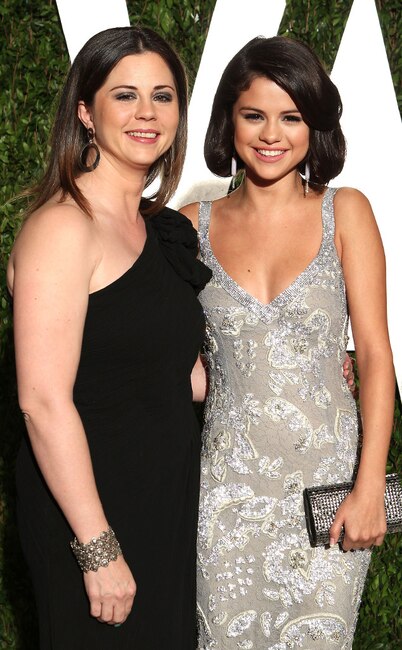 Christopher Polk/VF12/Getty Images for Vanity Fair
Selena and Mom
"Everything is better with Selena and her mother," the second source told E! News. "A small percentage of it had to do with Justin but there were other issues they had to work on."
In December, another insider signaled to E! News that Gomez's relationship with her mom, Mandy Teefey, was strained long before Bieber re-entered her life.
Teefey said in January that she is "not happy" about her daughter's renewed romance with Bieber but is not interfering in her daughter's life.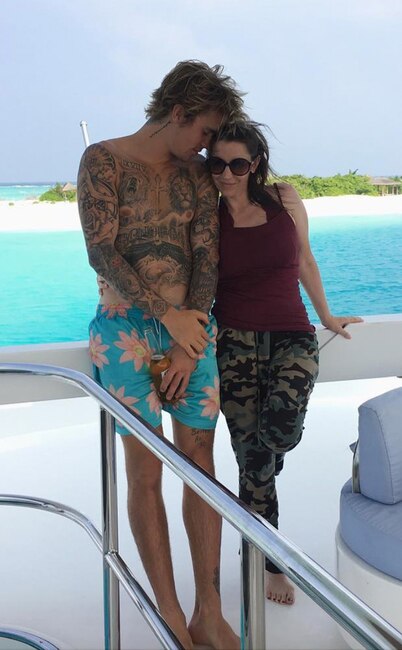 Pattie Mallette/Instagram
Justin's Mom Keeps Him "Grounded and Humble"
"Justin and his mom are very close and he enjoyed spending some quality time with her. His mom keeps him grounded and humble, which he needs," the first source told E! News.
Bieber's mom Pattie Mallette, by the way, loves Gomez.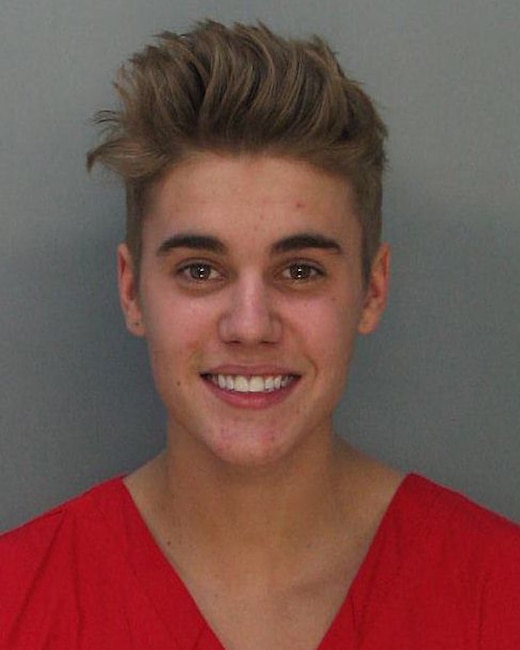 Legal Turmoil
In 2014, the year Bieber and Gomez split, the former singer underwent much legal turmoil, which included a DUI arrest.
Nowadays, he's in a better place.
Meanwhile, the two have both stayed away from the spotlight amid their blossoming rekindled relationship. Gomez has in general largely kept out of the public eye since her undergoing a kidney transplant last summer.
Meanwhile, Bieber has been keeping busy with new music.
"Justin is working on new music and is really excited about this year," the first source told E! News. "He has some cool surprises coming up for his fans. His team is really supportive of him and that has helped."