Prepare for a heat wave this February.
After officially revealing 24 of the returning fan-favorites and international contestants, ABC gifted viewers with the The Bachelor Winter Games' first promo on Monday night, teasing all the hookups, sports and shenanigans set to go down the slopes when the four-episode event premieres on Tuesday, Feb. 13.
And fret not, Bach Nation, Ashley Iaconetti is crying in the promo, over, of course, always being in the friend-zone. "Winter tears are coming," as the promo says.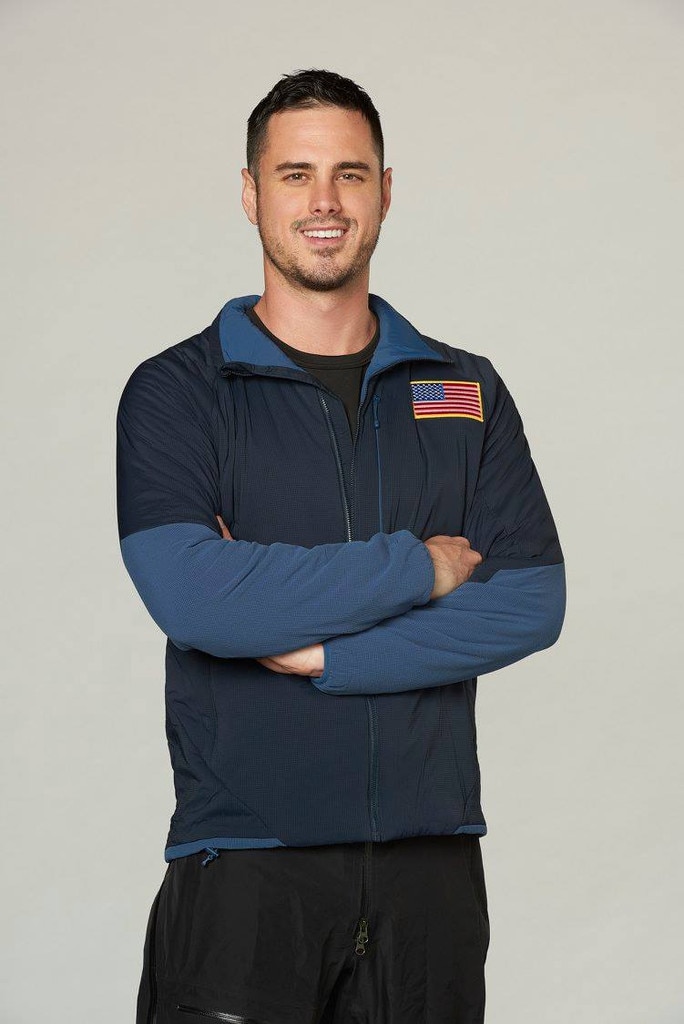 ABC
Maybe she's talking about Dean Unglert, who is seen hooking up with Lesley Murphy? (Hm…looks like he's moved on from that Bachelor in Paradise love triangle with Kristina and D-Lo!)
We also get a few quick teases of what Winter Games will provide, including a very gratuitous (and appreciated) shirtless shot of Ben Higgins, a bunch of making out, even more people falling while attempting to ski, and a first look at some of the contestants from the international versions of the show. "Bachelor Nation meets Bachelor International," the promo teases.
Here's the cast for The Bachelor Winter Games: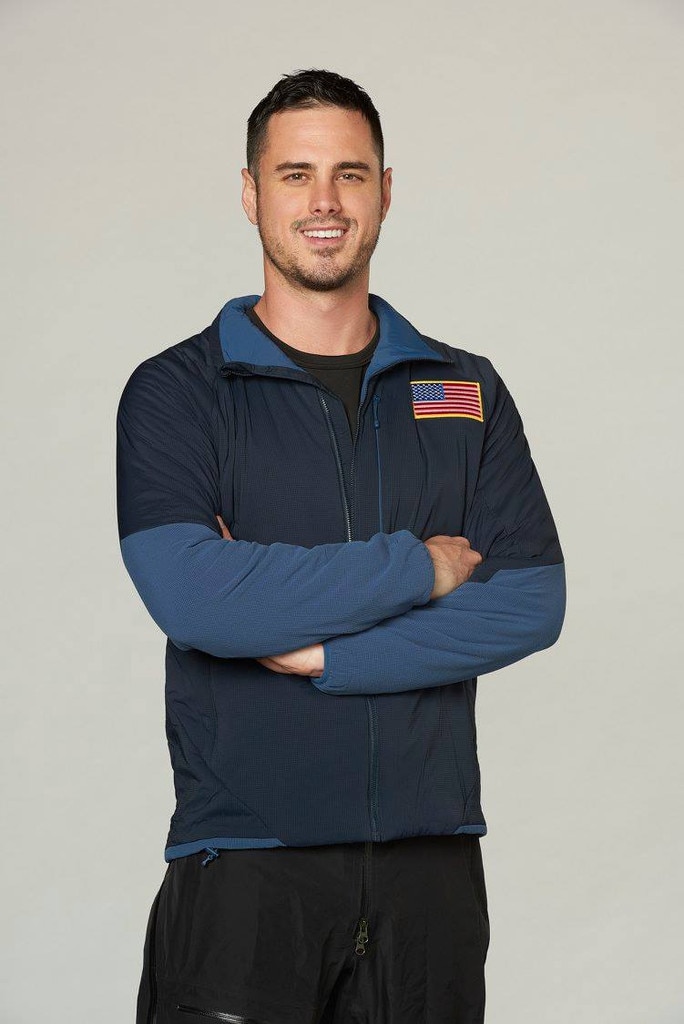 ABC
Ben Higgins (Team USA)
The season 20 Bachelor, who hosts a podcast with fellow Bach Nation alum Ashley Iaconetti, previously had his own spinoff, Ben and Lauren: Happily Ever After? on Freeform. (They broke up…so the question mark proved valid!)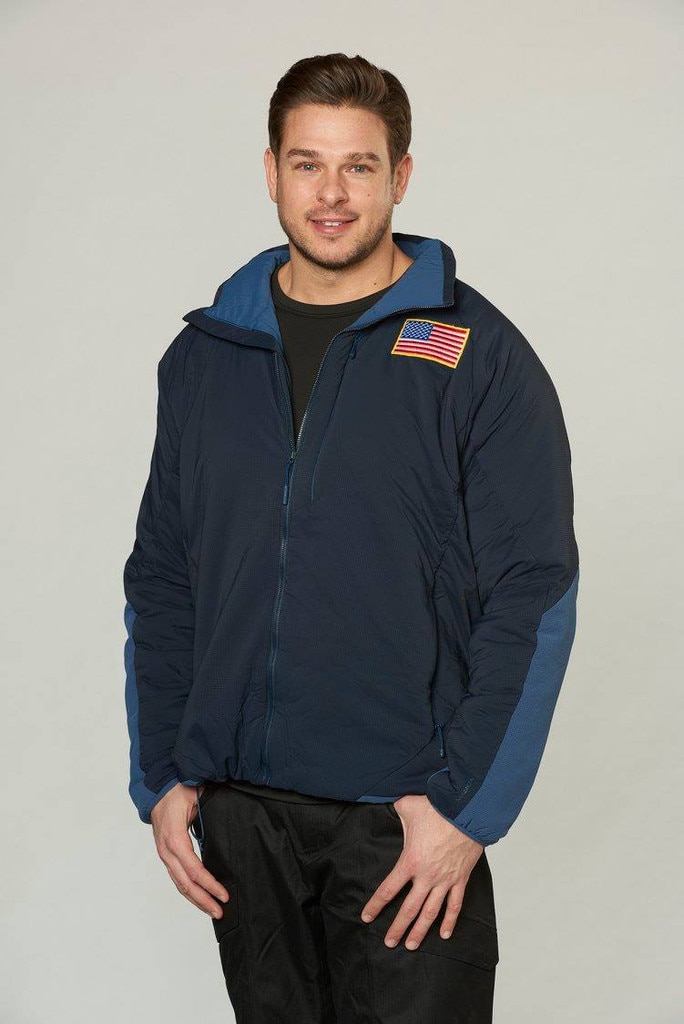 ABC
Michael Garofola (Team USA)
The attorney from Desiree Hartsock's season of The Bachelorette last appeared on season two of Bachelor in Paradise.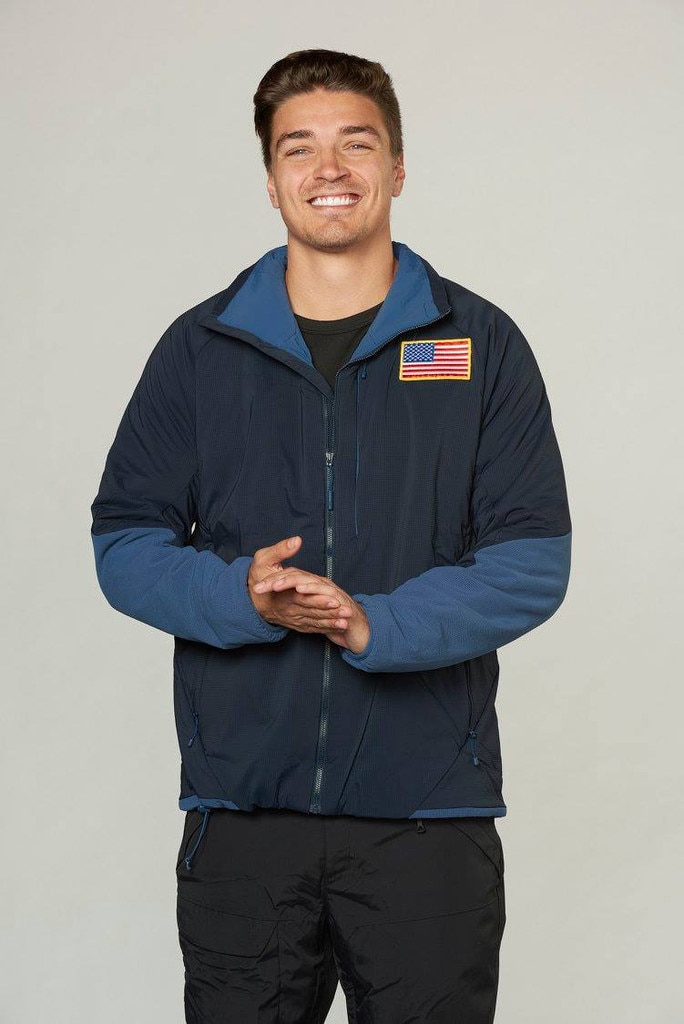 ABC
Dean Unglert (Team USA)
Deanie Babies is set to join Winter Games after becoming a fan-favorite on Rachel Lindsay's season, only to receive some serious flack for his love triangle with Kristina Schulman and Danielle Lombardi on Bachelor in Paradise.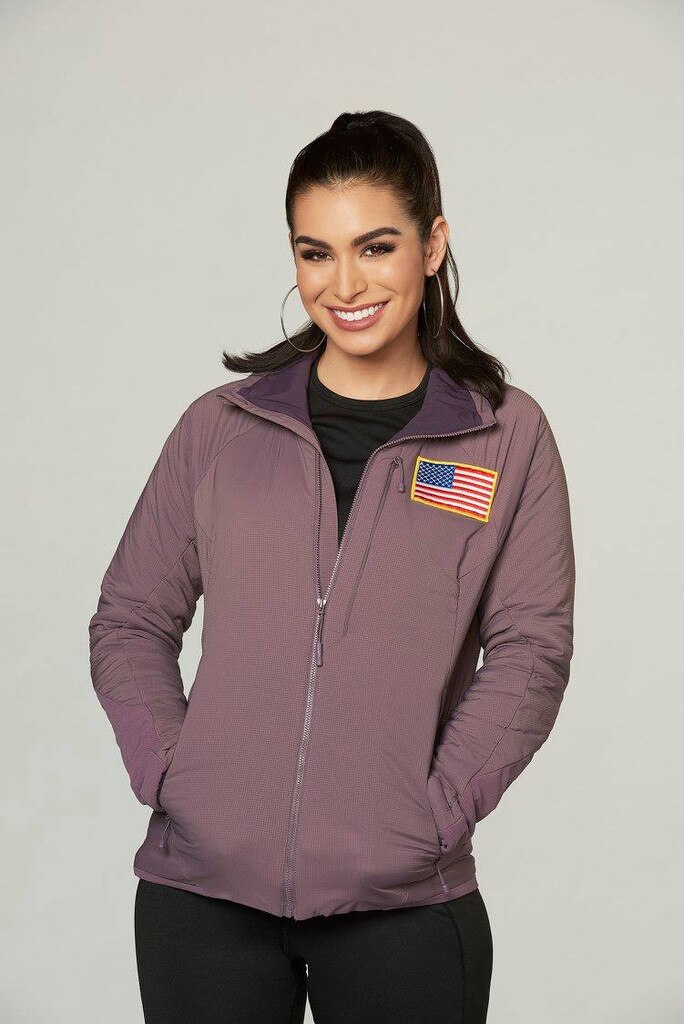 ABC
Ashley Iaconetti (Team USA)
One of the most well-known members of Bachelor Nation after appearing on Chris Soules' season of The Bachelorette and two seasons of Bachelor in Paradise, Ashley I. is adding Winter Games to her resume. But will she be the first to cry?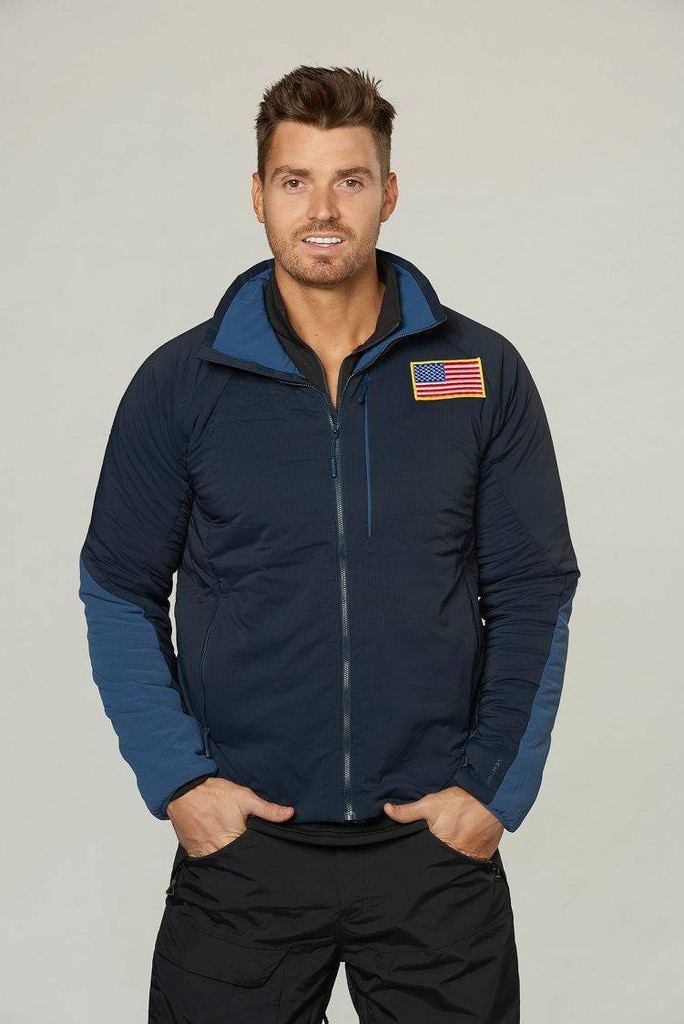 ABC
Luke Pell (Team USA)
Once considered a frontrunner to be the next Bachelor, Luke, JoJo Fletcher's third-place finisher, is making his first appearance in a Bachelor franchise spinoff.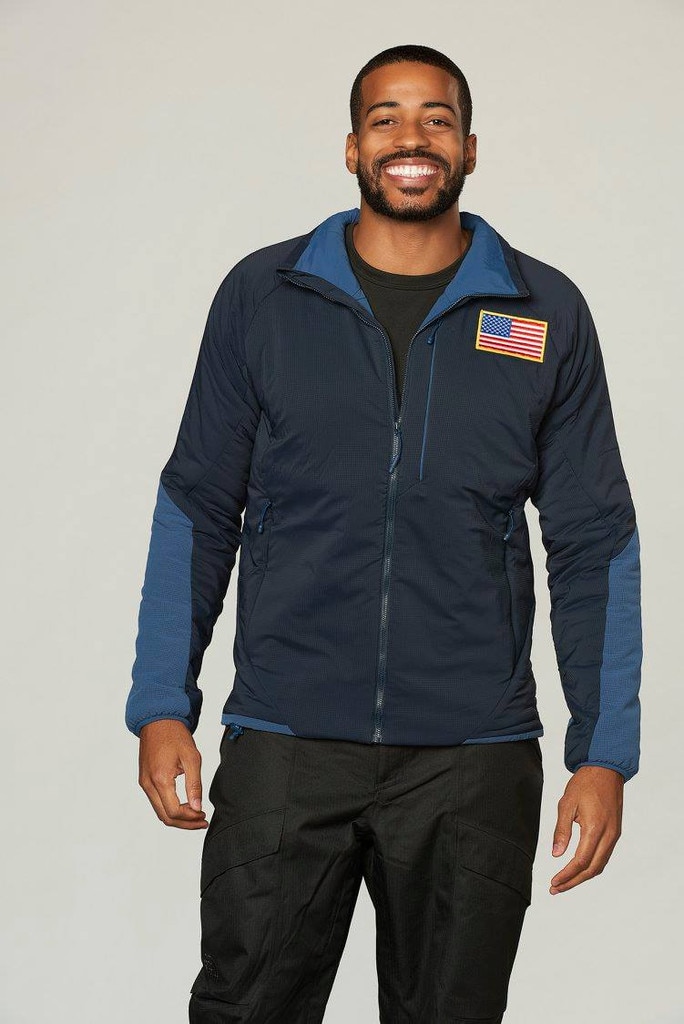 ABC
Eric Bigger (Team USA)
Rachel Lindsay's third runner-up is set to put his physical fitness (he's a trainer) to the test.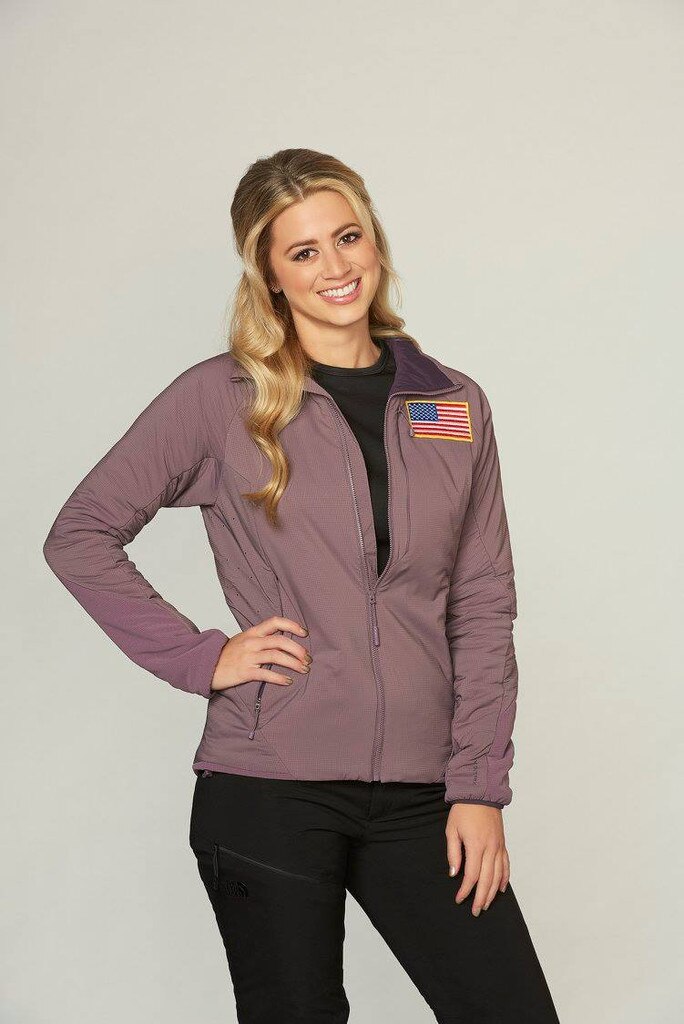 ABC
Lesley Murphy (Team USA)
Lesley, who appeared on Sean Lowe's season of The Bachelor, is set to compete after undergoing a preventive double mastectomy in April 2017.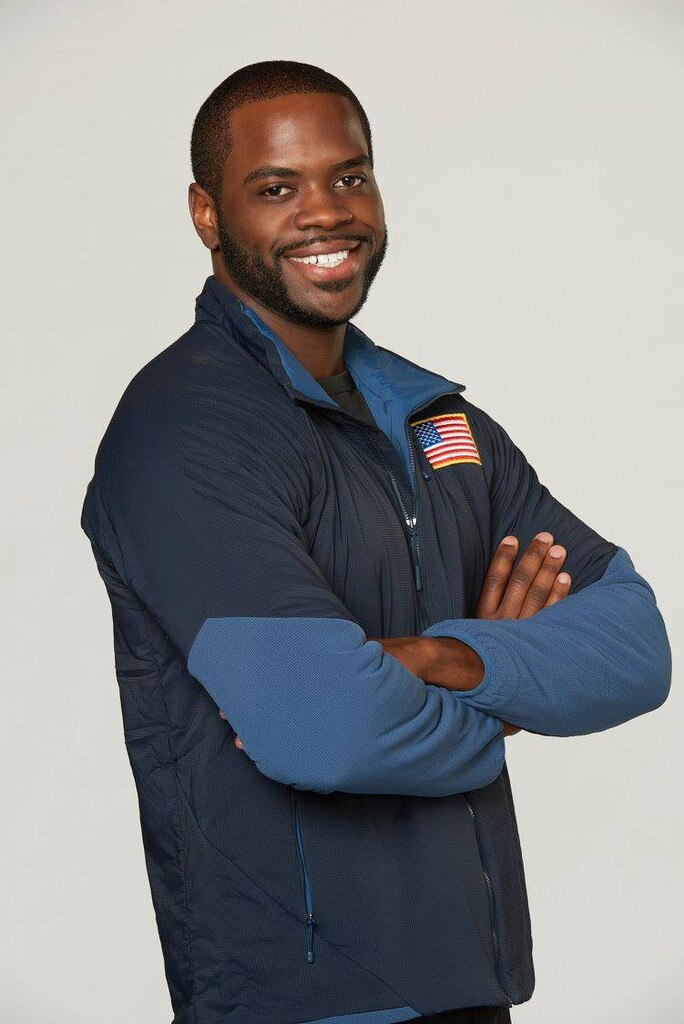 ABC
Josiah Graham (Team USA)
One of Rachel Lindsay's contestants, Josiah, a lawyer, is remembered for accusing another suitor of shooting steroids into his nuts.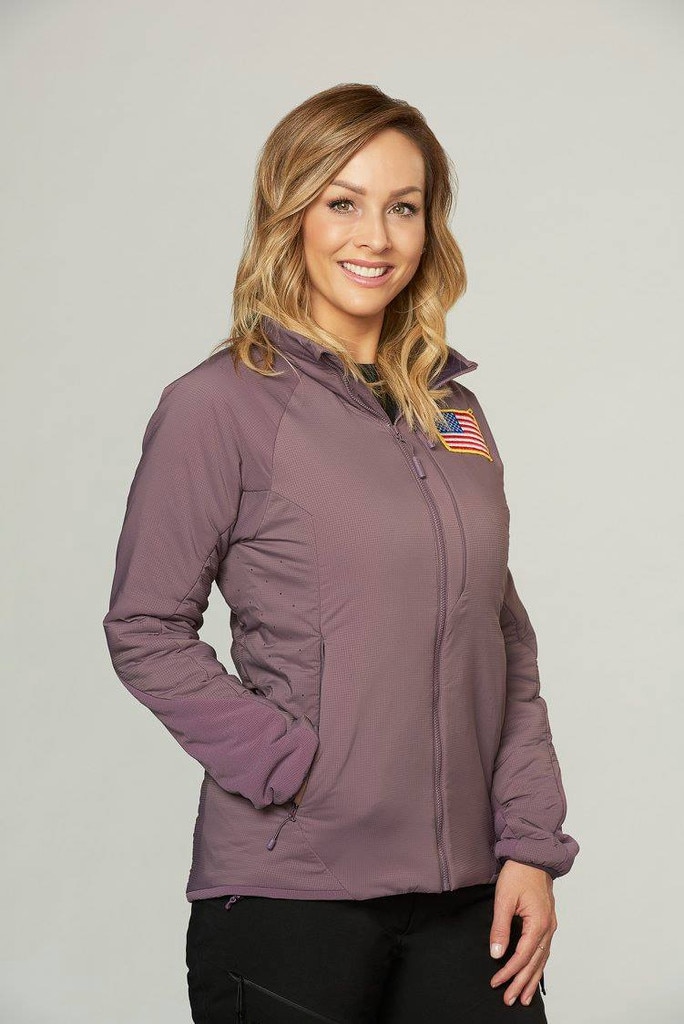 ABC
Clare Crawley (Team USA)
Famous for totally owning Juan Pablo Galavis after he dumped her in the finale and for talking to a raccoon on BIP, this is Clare's fourth outing in the franchise.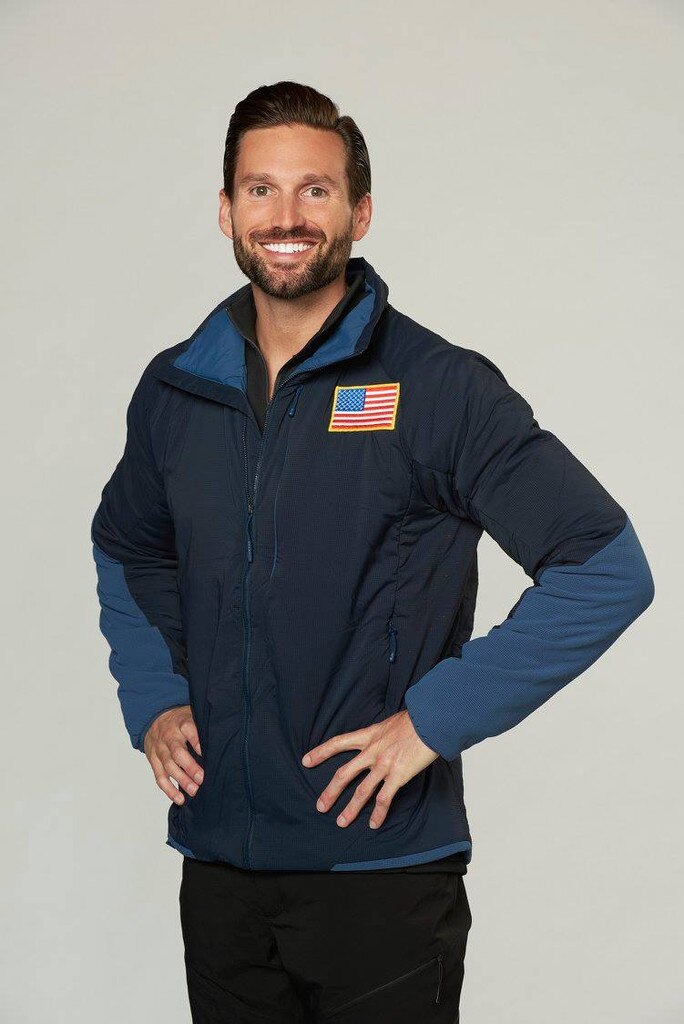 ABC
Jamey Kocan (Team USA)
Who? He was on Rachel's season. Yes, really.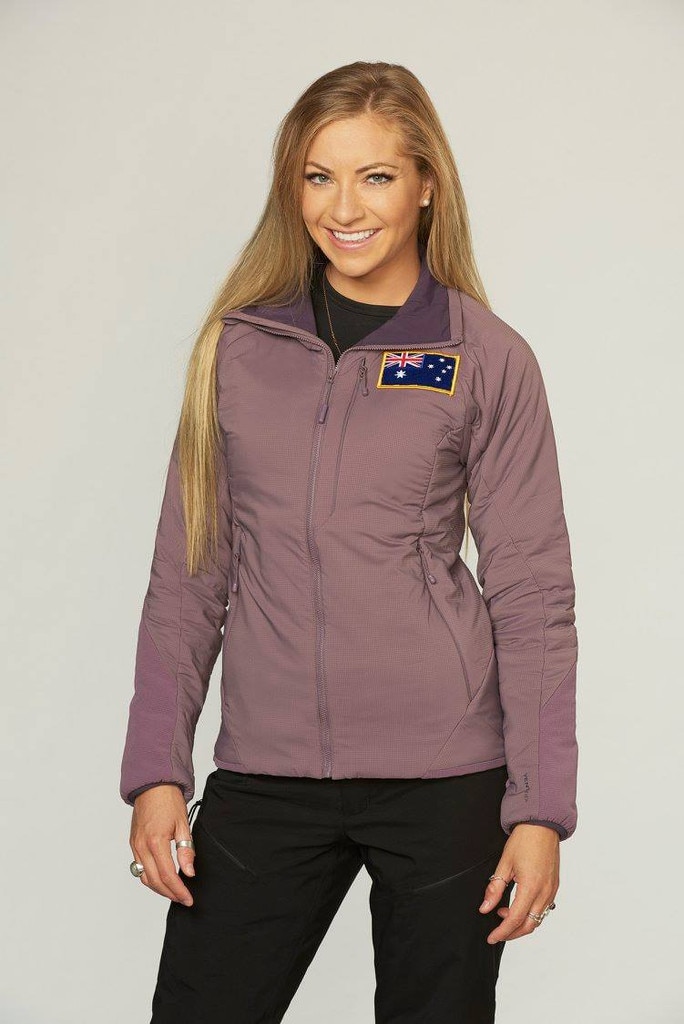 ABC
Tiffany Scanlon (Team Australia)
Coming from Down Under, Tiffany made headlines after she entered a romance with a fellow contestant after their Aussie season wrapped.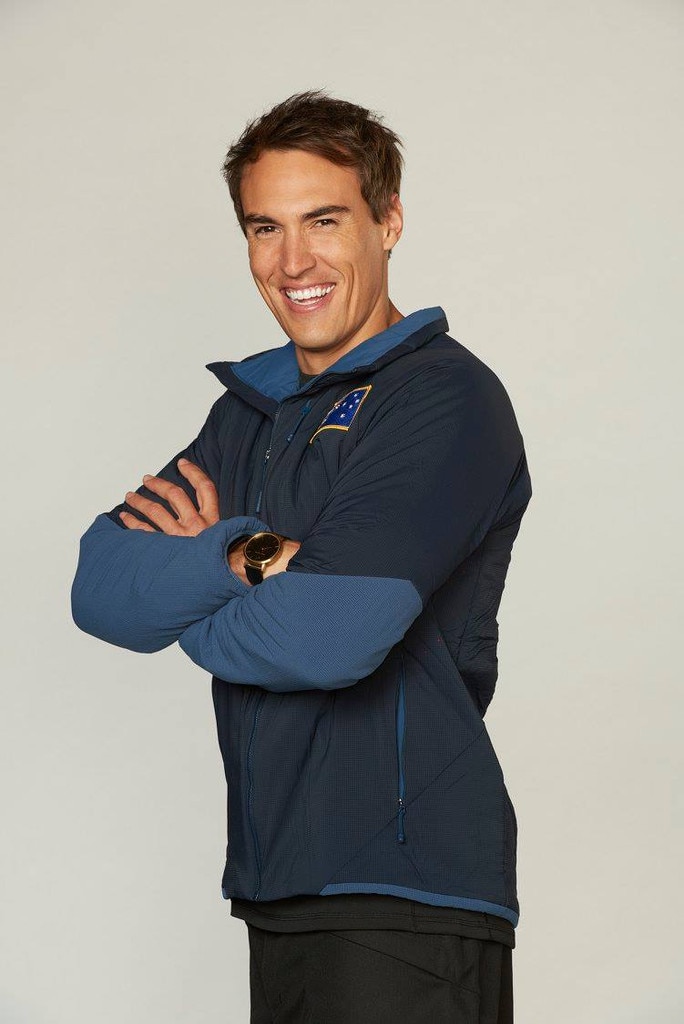 ABC
Courtney Dober (Australia)
Courtney is another Aussie set to face off against former contestants.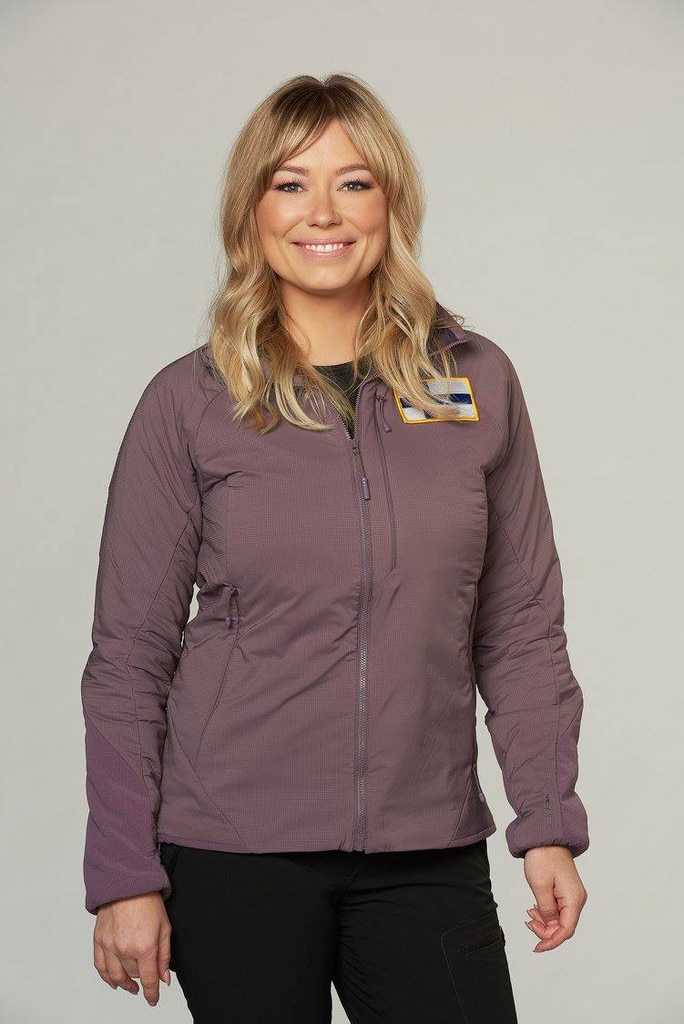 ABC
Jenny Helenius (Finland)
Jenny competed on The Bachelor: Finland.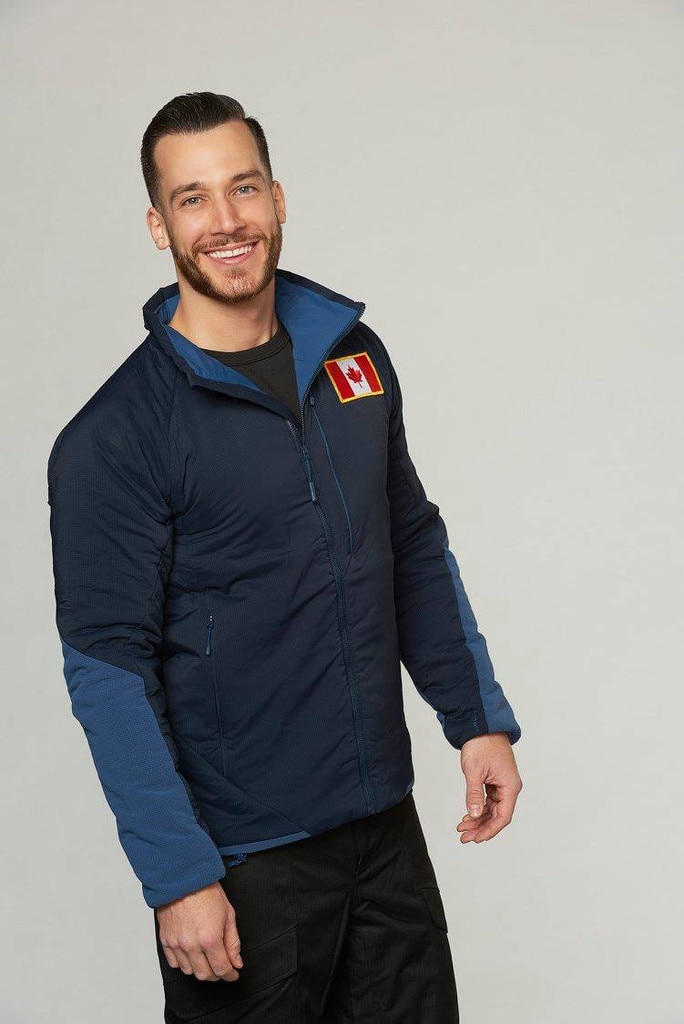 ABC
Benoit Beauséjour-Savard (Team Canada)
Benoit appeared on the Canadian version of The Bachelorette.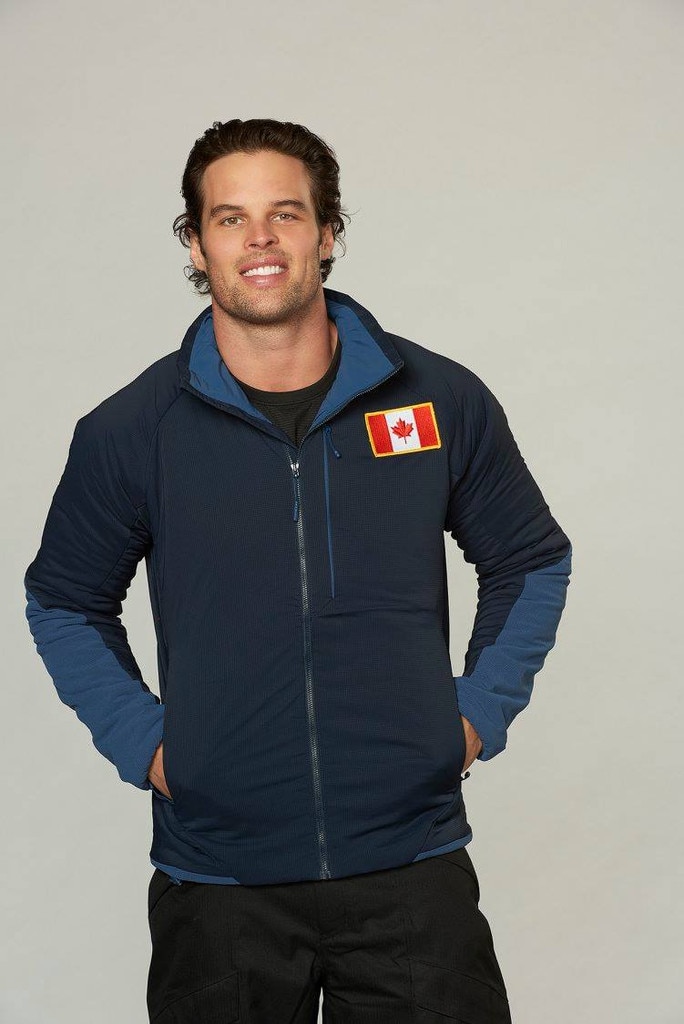 ABC
Kevin Wendt (Team Canada)
Kevin also appeared on The Bachelorette's Canadian cousin, eh!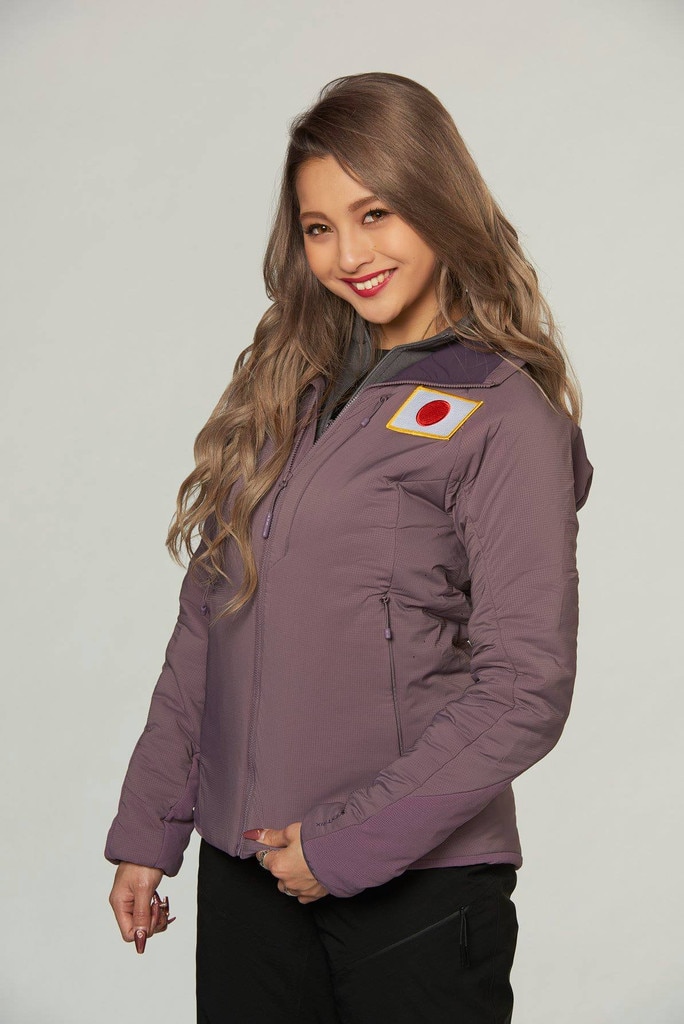 ABC
Yuki (Team Japan)
The 21-year-old Yuki is from the first season of The Bachelor: Japan.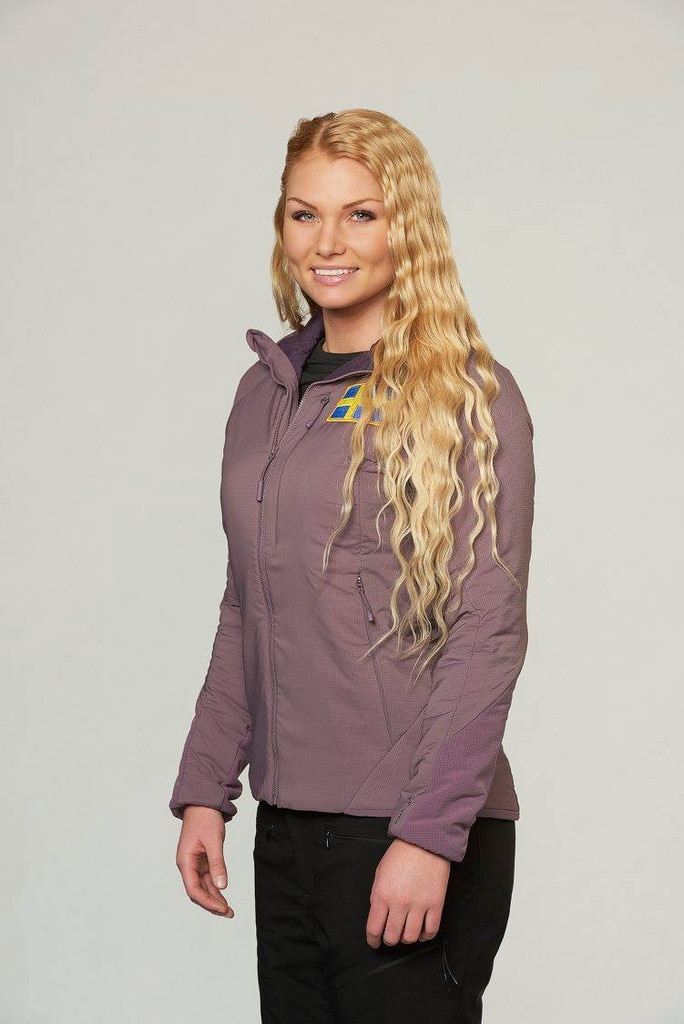 ABC
Rebecca Karlsson (Sweden)
Rebecca comes from the Swedish version of The Bachelor's third season.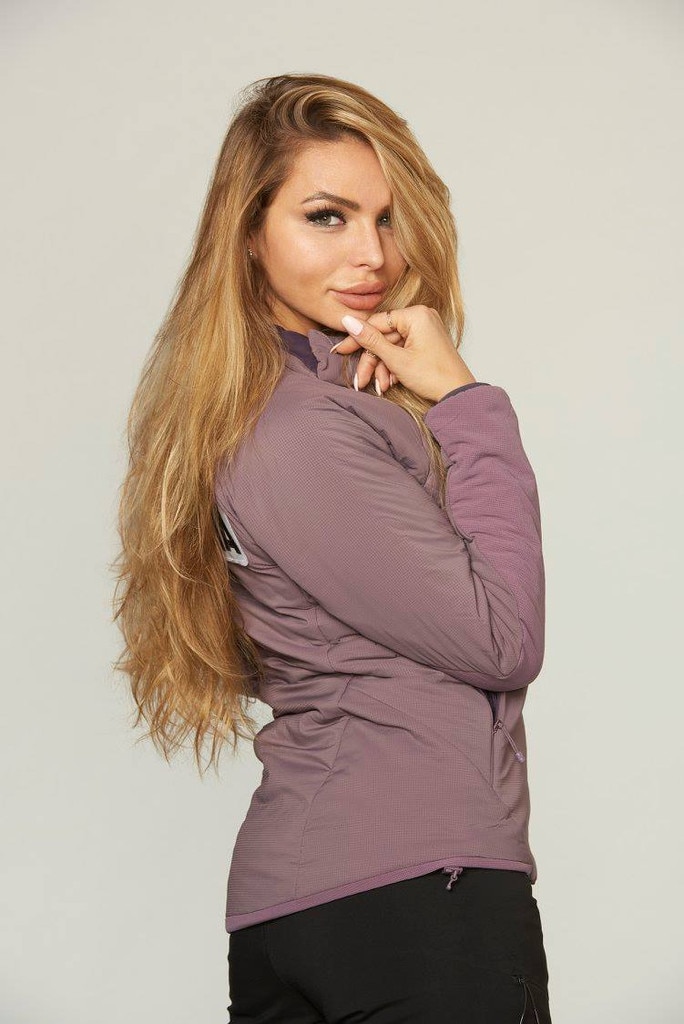 ABC
Nastassia Yaramchuk (Team Sweden)
Another Swede set to compete!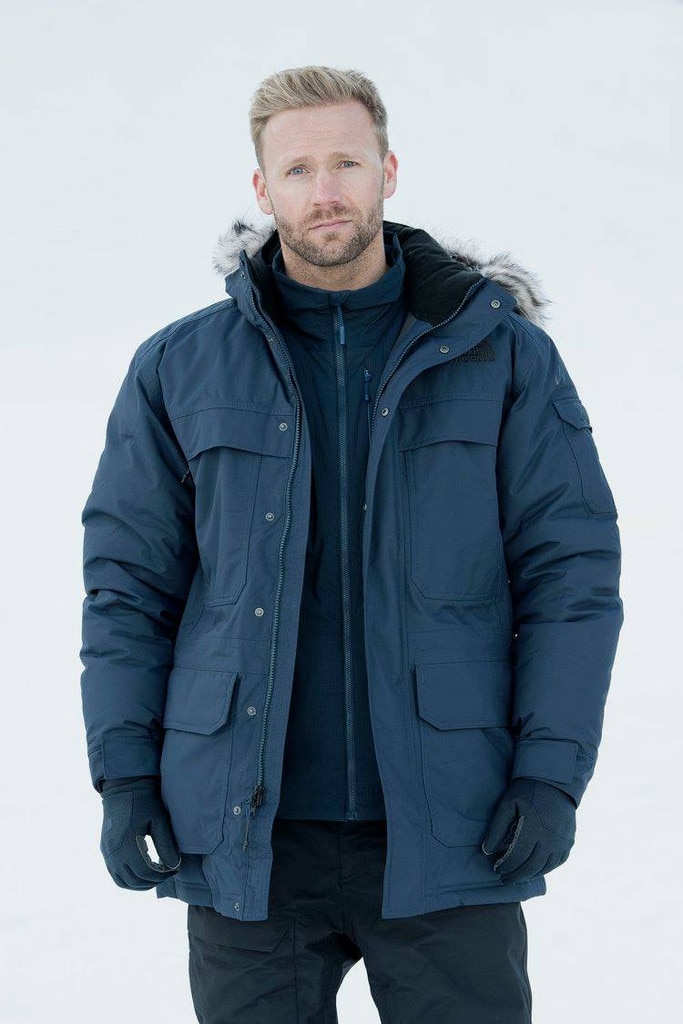 ABC
Christian Rauch (Team Switzerland and Germany)
Hallo, Christian!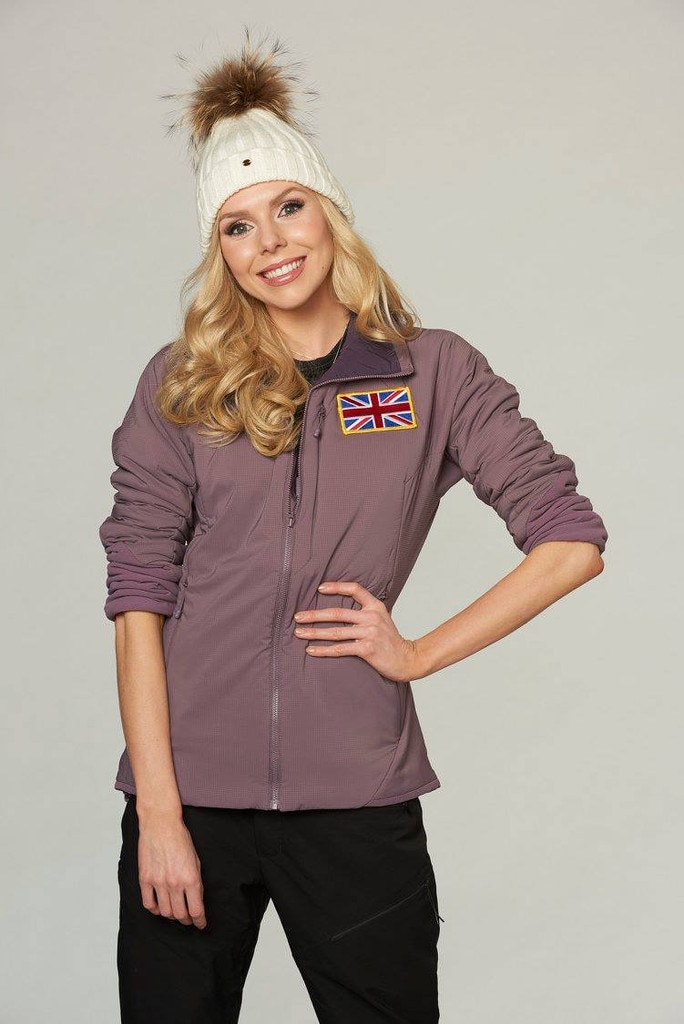 ABC
Laura Blair (Team United Kingdom)
Laura competed on the UK version of The Bachelor back in 2011.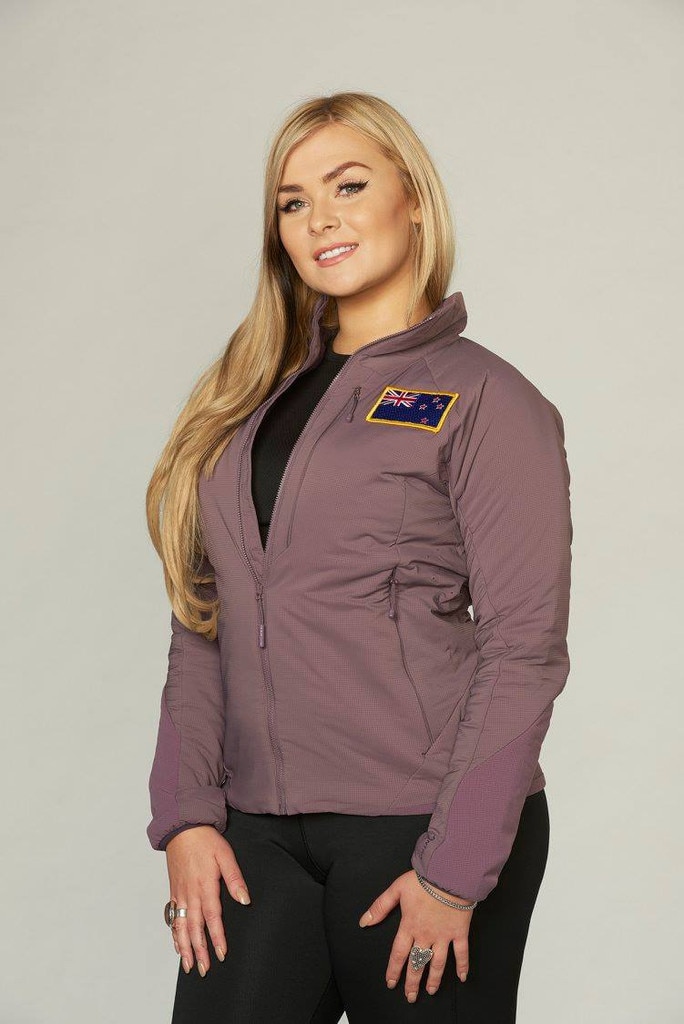 ABC
Ally Thompson (Team New Zealand)
Ally hails from the New Zealand franchise.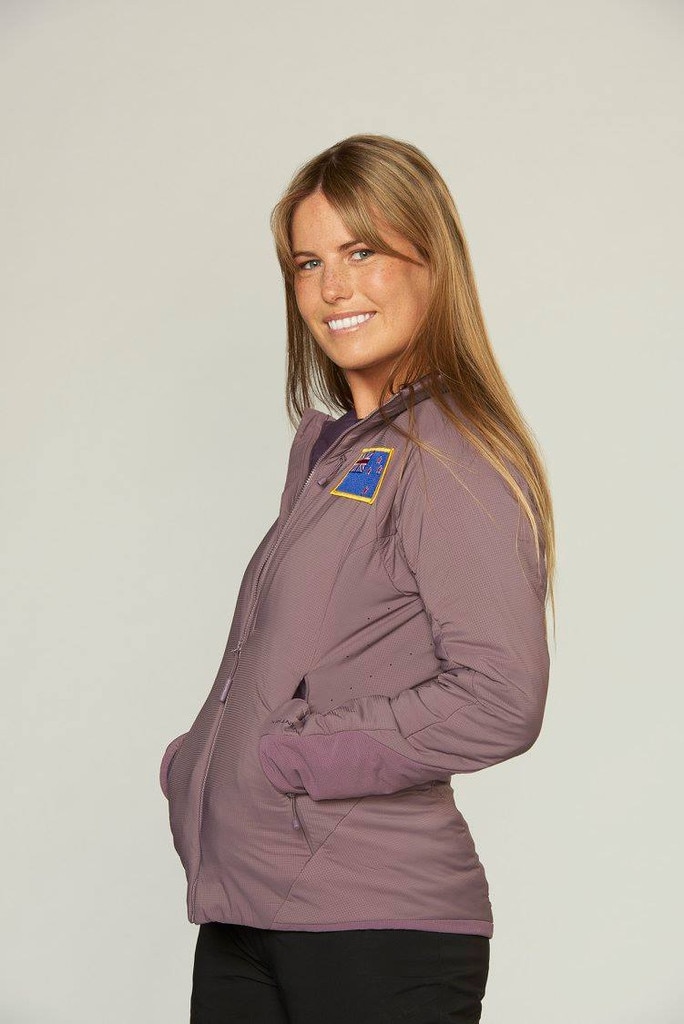 ABC
Lily McManus-Semchyshyn (Team New Zealand)
Lily is another Kiwi set to compete.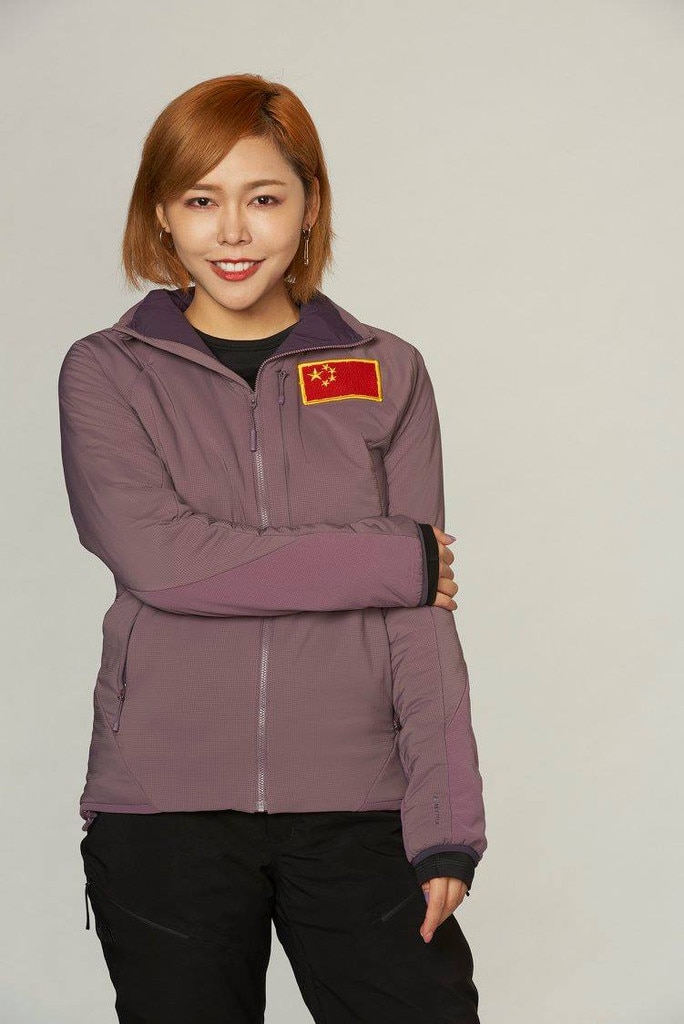 ABC
Zoe (Team China)
Zoe is representing the OG season of The Bachelor: China.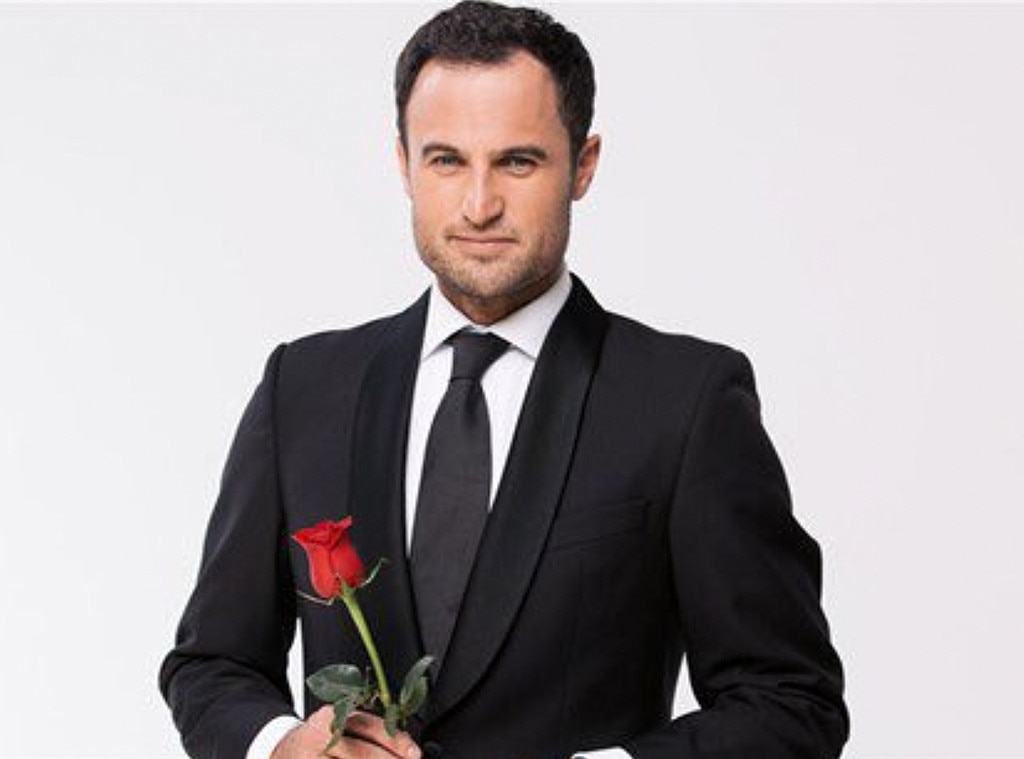 TV3
Jordan Mauger (Team New Zealand)
Jordan was unlucky in love when he was New Zealand's leading man in season two.
More cast members will be announced at a later date.
The Bachelor: Winter Games premieres on Tuesday, Feb. 13 at 8 p.m. on ABC.