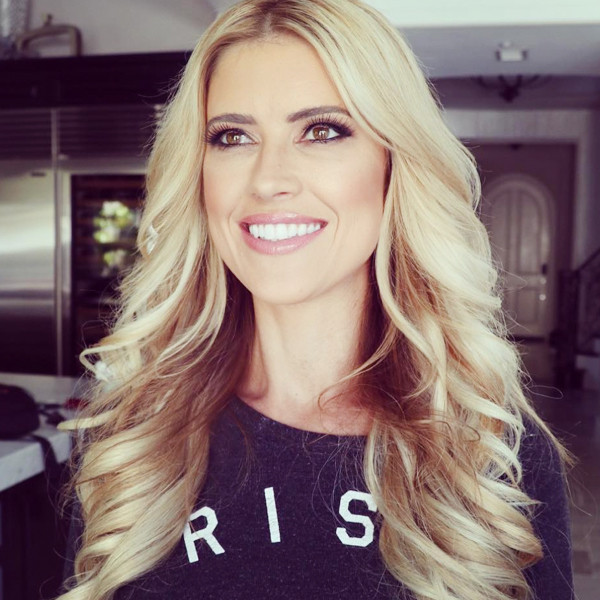 Christina El Moussa is E!'s celebrity guest editor for lifestyle and home. In addition to starring in one of HGTV's most popular shows, Flip or Flop, Christina is a real estate investor and interior design expert. Whether she's tiling walls for a renovation project or switching to mom duty with her two children, this is one woman who's always on the move—and she's taking over at E! Home during fashion week to show us how it's done. 
Today, the TV star is weighing in on how redesign your home after a breakup. Follow her tips for your own fresh start.
Keep up with Christina during Fashion Week at E!, as she shares her best tips and advice for all things home.