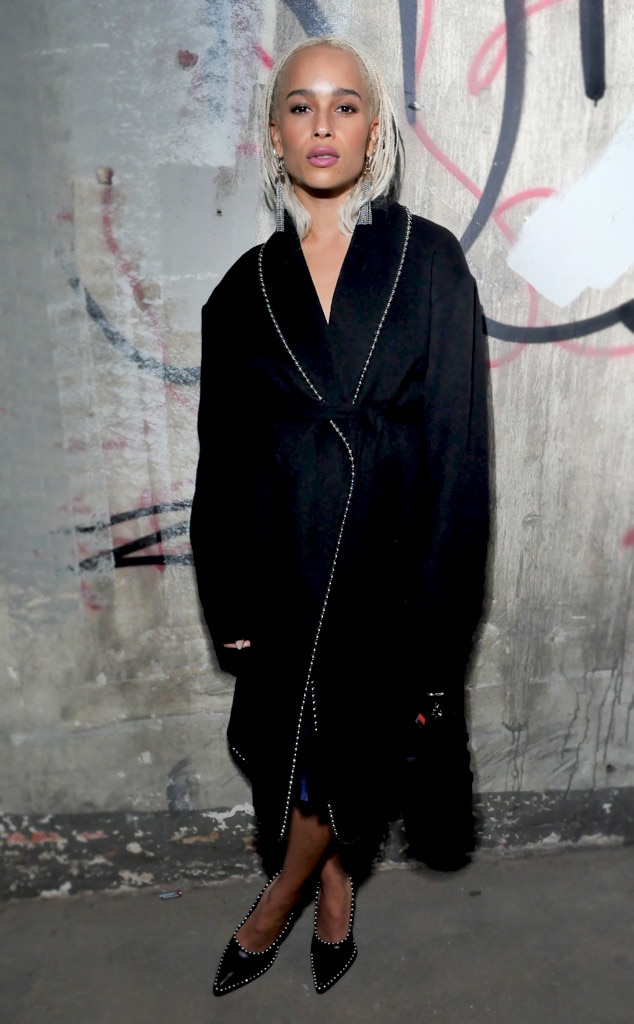 Swan Gallet/WWD/REX/Shutterstock
When it comes to It girl after-party dressing, keep everything low-key.
That's what we've learned from style stars like Zoë Kravitz and Kendall Jenner. All day they're strutting their stuff from runway to runway in bold statement coats and loudly-colored dresses, but it's what they wear after the NYFW show that's the most unexpected.
Like we've seen time and time again on some of the biggest supermodels (like Karolina Kurkova), start with an amazing, ankle-length coat and work your outfit around it—just make sure you choose one in a darker shade for nighttime. Not only will you look instantly chic, it's also a no-brainer type outfit that you can't mess up. Just add a pair of statement earrings, a sexy pair of heels and you're Alexander Wang #NoAfterParty ready.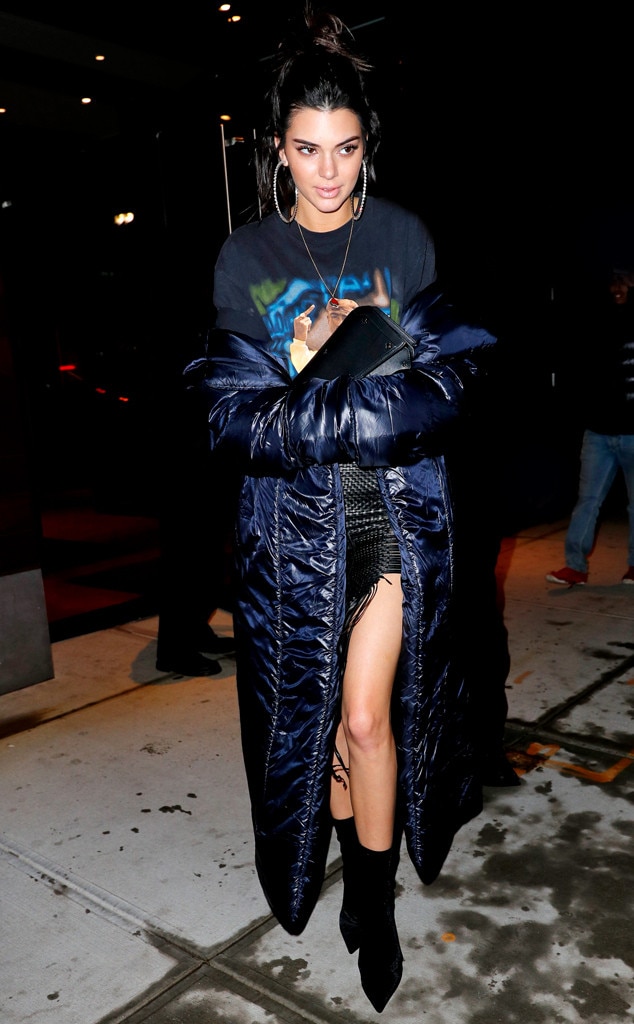 Jackson Lee / Splash News
You can never go wrong with leather, and Kendall agrees. As long as you're rocking the ultra-cool textile, what you wear with it is secondary (though, as you can see, a vintage concert tee and some pointed-toe boots look really good together).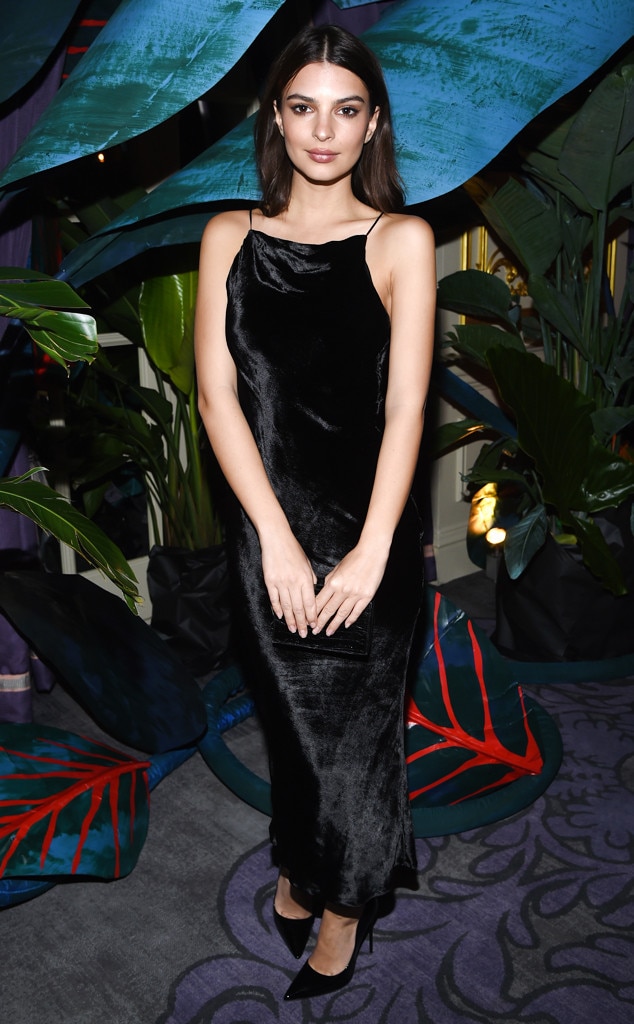 Spaulding/WWD/REX/Shutterstock
Follow Emily Ratajkowski's lead and ditch your bodycon styles for a slinkier, more relevant silhouette. The '90s are back in a big way, so go with a slip dress and why not throw in a little velvet?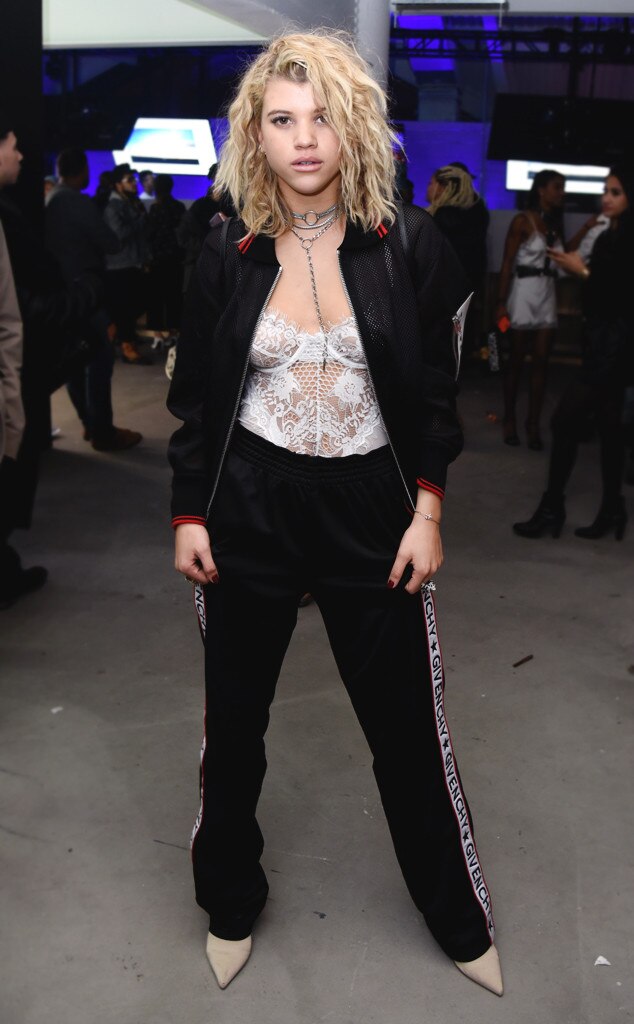 Jared Siskin/Patrick McMullan
It girls like Sofia Richie love a sportier look, so if you're considering wearing track pants to the after-party, make sure you're swapping your tee for a lacy bodysuit. This really is the ultimate way to spice up any ole outfit.
Vocalist and songwriter Aluna Francis of AlunaGeorge takes it one step further (in the low-key direction) by wearing her sweats out to party. The key It girl styling tip here is don't mix-and-match your sweatsuits. If you keep your top and pant matching, anything goes—and you'll look really cool doing it.
You're officially ready to dance the night away in style.