Victoria's Secret Angel Adriana Lima is raising her standards when it comes to taking off her clothes for modeling gigs.
The 36-year-old Brazilian beauty, who recently walked the runway of the annual Victoria's Secret Fashion Show for the 18th time and has posed for racy and even naked photo shoots for magazines, revealed her new stance about stripping down in a recent Instagram post.
"I had received a call for the possibility of filming a sexy video of me to be posted and shared in social media," she wrote. "Even though I have done many of this type, something had changed in me, when a friend approached me to share that she was unhappy with her body."
"Then it made me think…. that everyday in my life, I wake up thinking, how do I look? Was I going to be accepted in my job?" she wrote. "And in that moment I realized that majority of woman probably wake up every morning trying to fit in a stereotype that society/social media/fashion etc imposed…. I thought that's not a way of living and beyond that…. that's not physically and mentally healthy, so I decided to make that change….. I will not take [off] my clothes anymore for [an] empty cause…..✨ #Embraceyouself #natureisbeautiful #naturalissexy #LOVEYOU."
She also wrote, "My job puts me in such big pressure to look a certain way. I was thinking, how can we [women] have to carry so much….. I am tired of the impositions, we 'as [women]' can't be continuing living in a world with such superficial values, it's not fair for us, to behave, to look……I want to change it, on the name of my grandma, my mother, and all her ancestors that have been labeled, pressured, misunderstood. And has to live according to Society… I will make that change… I will start with me."
Lima's comments spurred questions from fans about her future as a Victoria's Secret Model.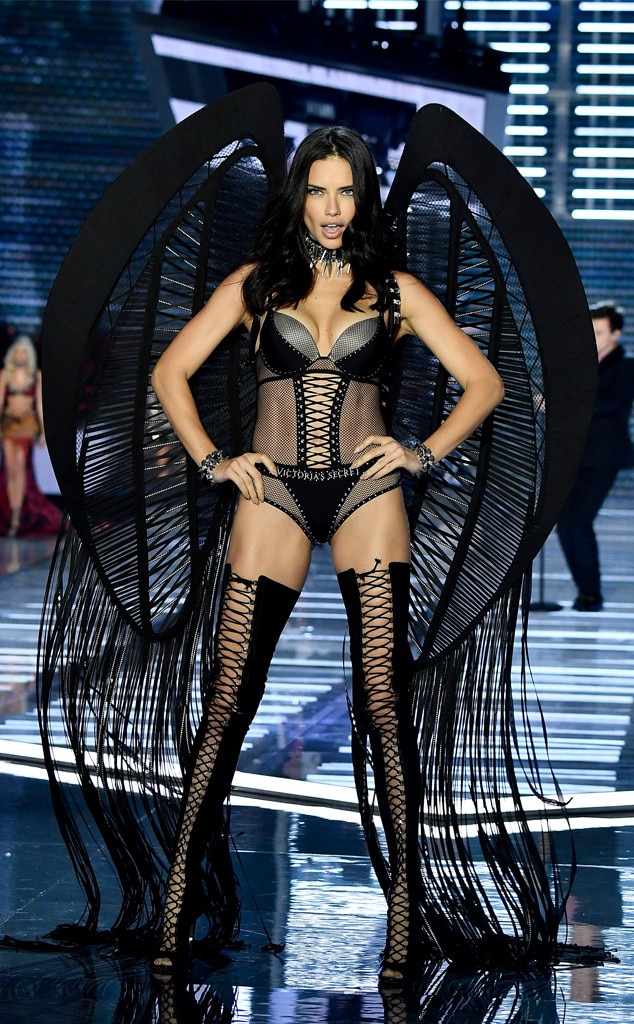 Frazer Harrison/Getty Images for Victoria's Secret
2017
The model dons a sexy black outfit.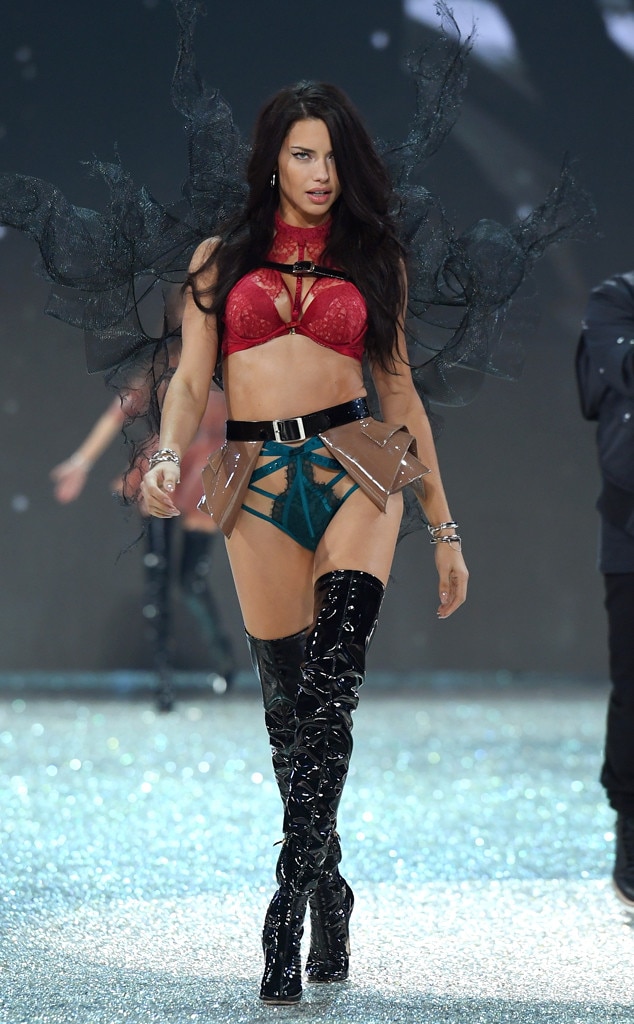 Dimitrios Kambouris/Getty Images for Victoria's Secret
2016
The model wears thigh-high boots with mismatched sexy lingerie.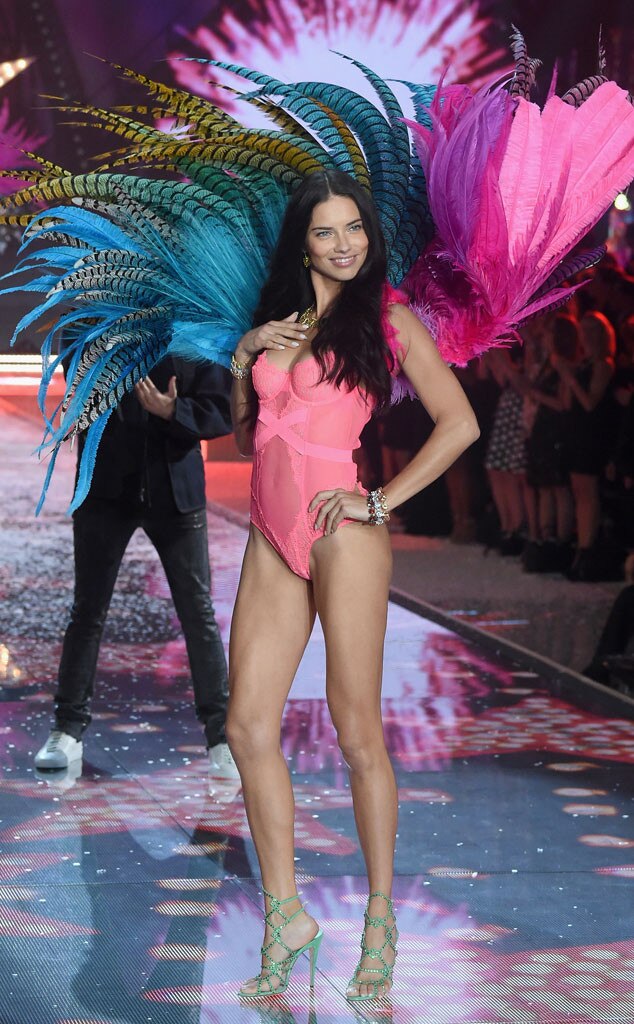 Jamie McCarthy/Getty Images
2015
The model dons pink lingerie and colorful wings.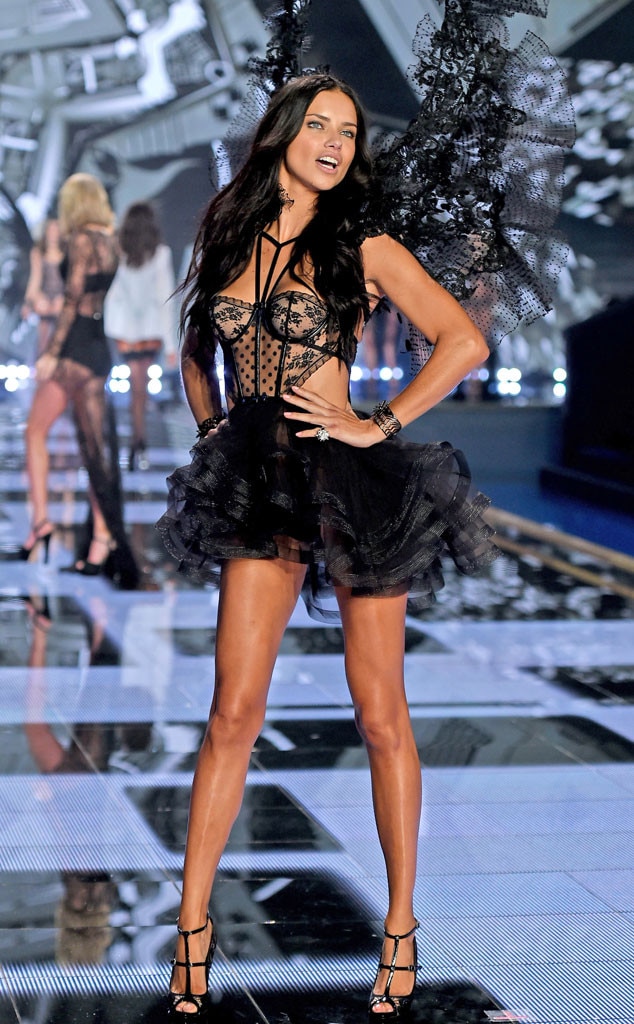 Joel Ryan/Invision/AP
2014
The model walks the runway in a ballerina-inspired outfit.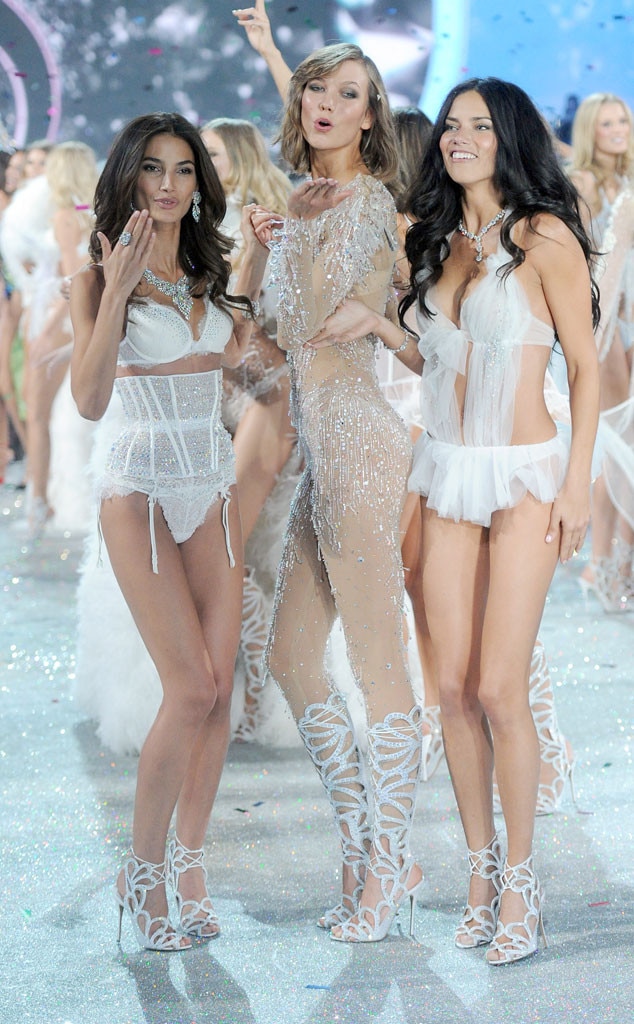 Jamie McCarthy/Getty Images
2013
The model poses with fellow Angels Lily Aldridge and Karlie Kloss.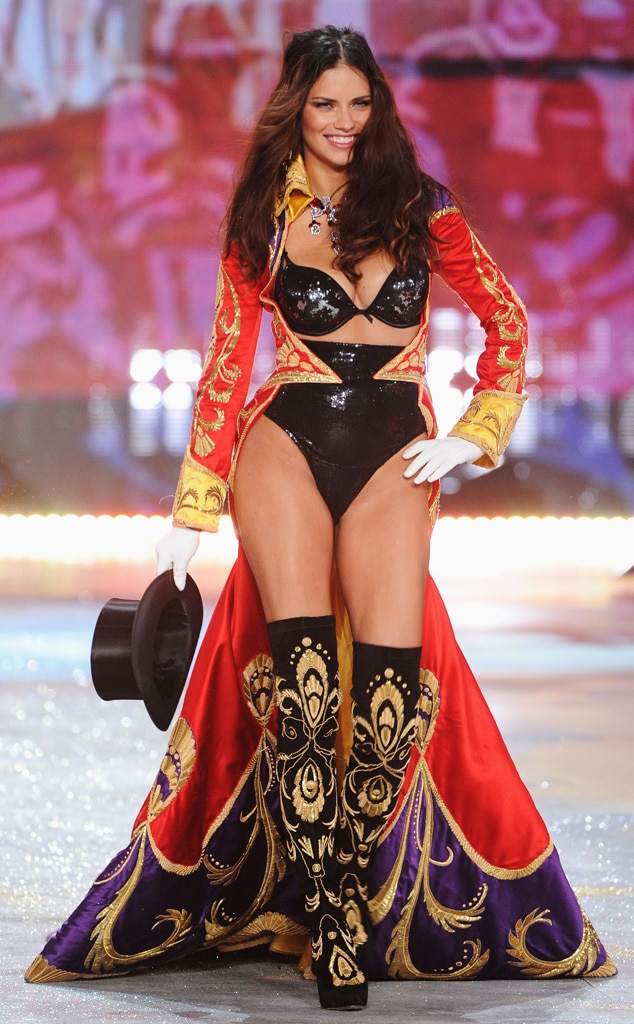 Jamie McCarthy/Getty Images
2012
The model makes a dramatic entrance.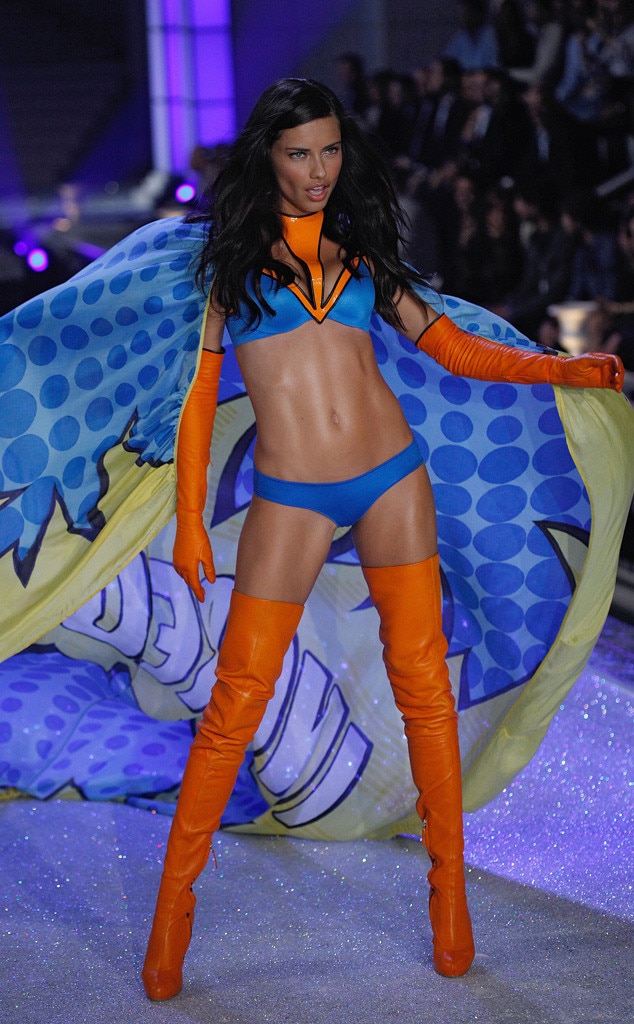 2011
The model showcases an orange and blue look.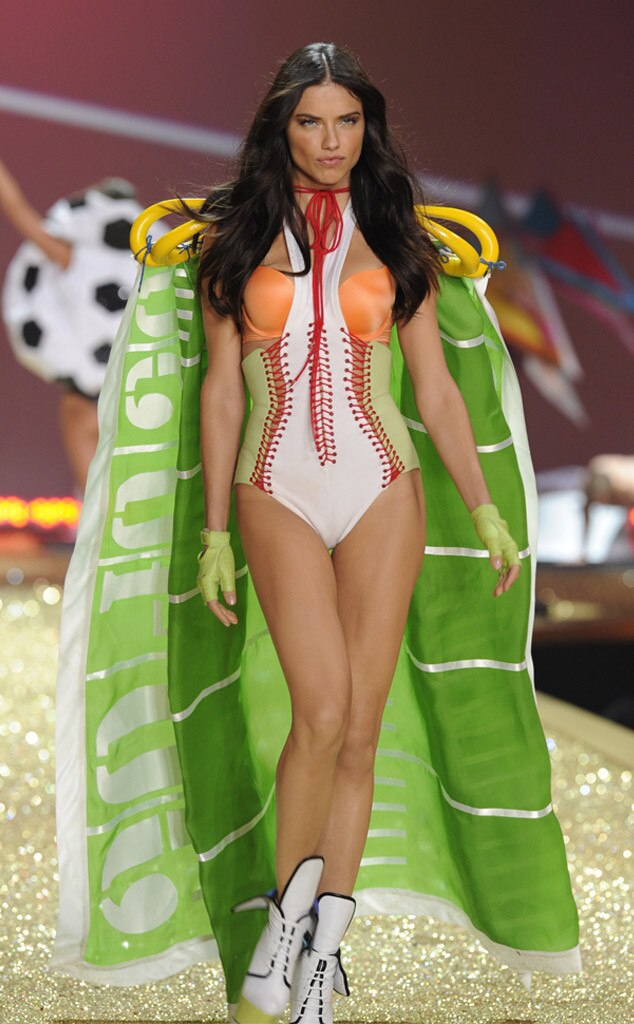 Arun Nevader/FilmMagic
2010
The model is a baller.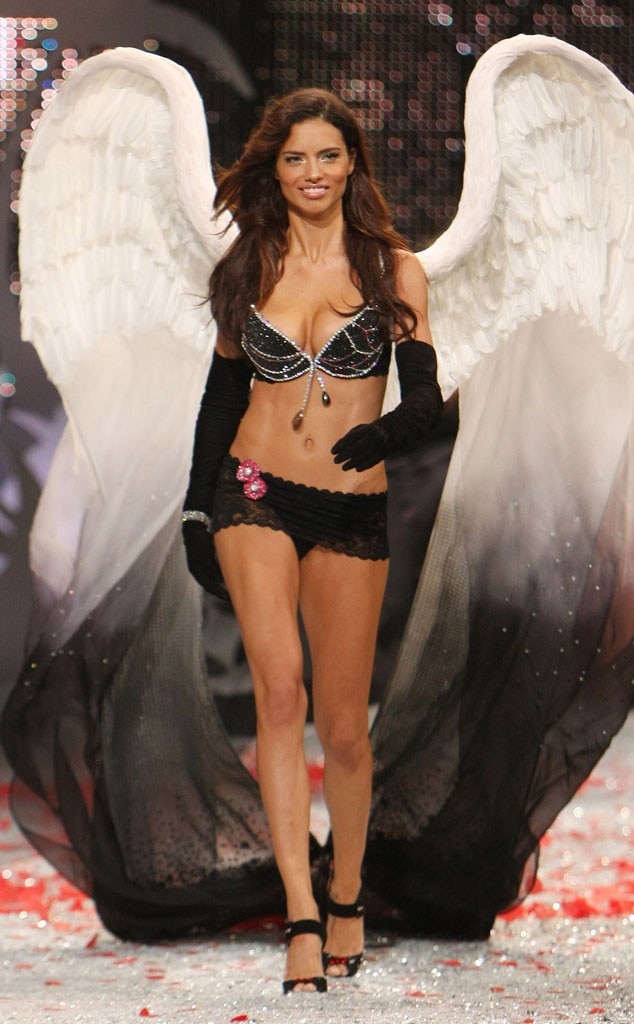 John Parra/WireImage
2008
The model sports the $ 5 million Victoria's Secret Black Diamond Fantasy Miracle Bra and a pair of traditional angel wings.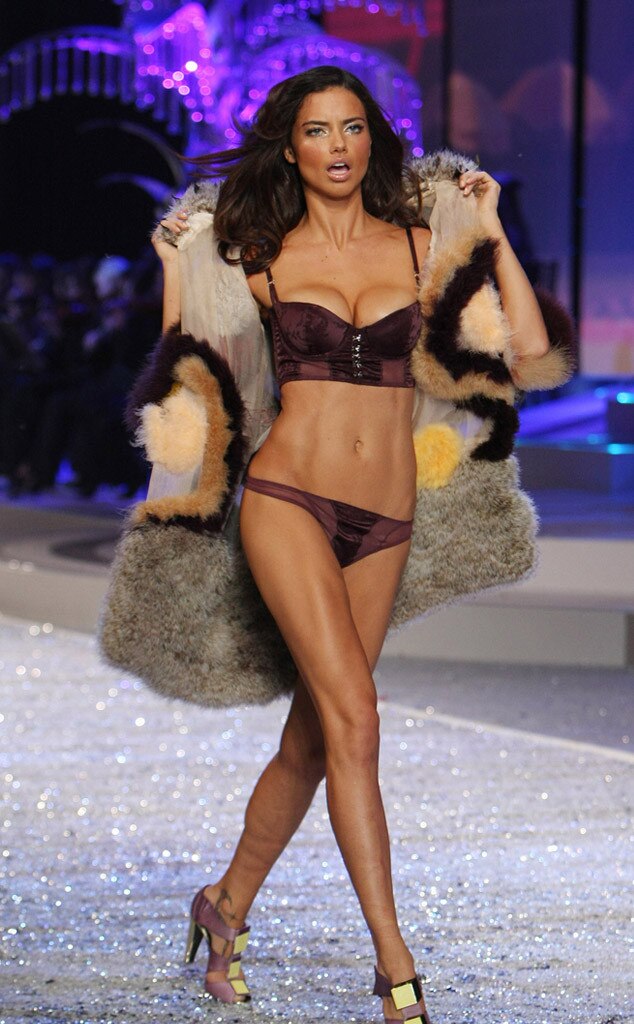 John Parra/WireImage
2008
The model wears a fur wrap.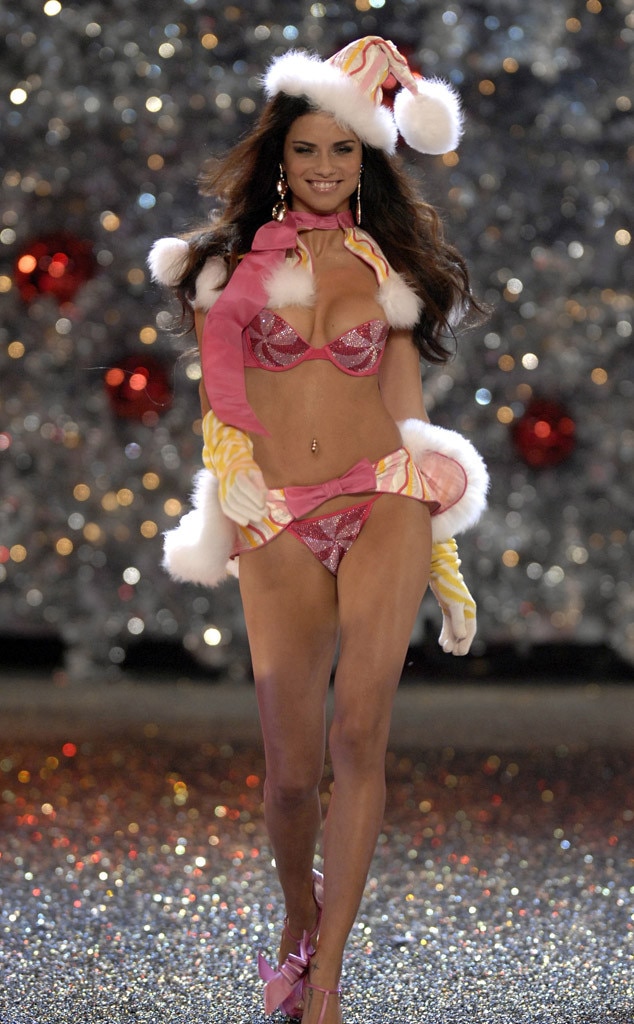 Arun Nevader/FilmMagic
2007
The model sports a festive look.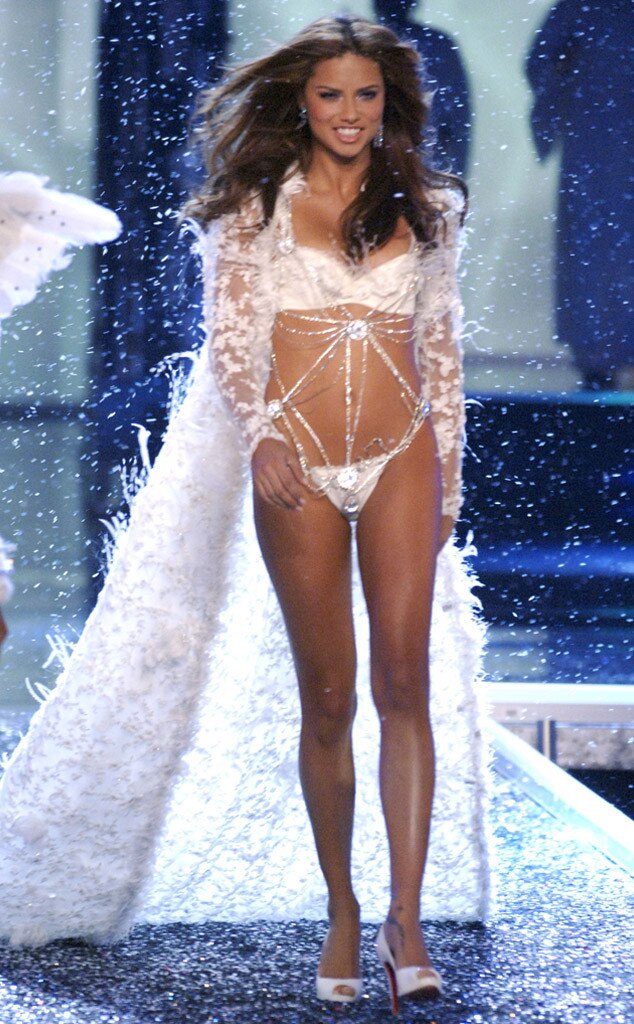 Arun Nevader/FilmMagic
2006
The model channels a snow queen.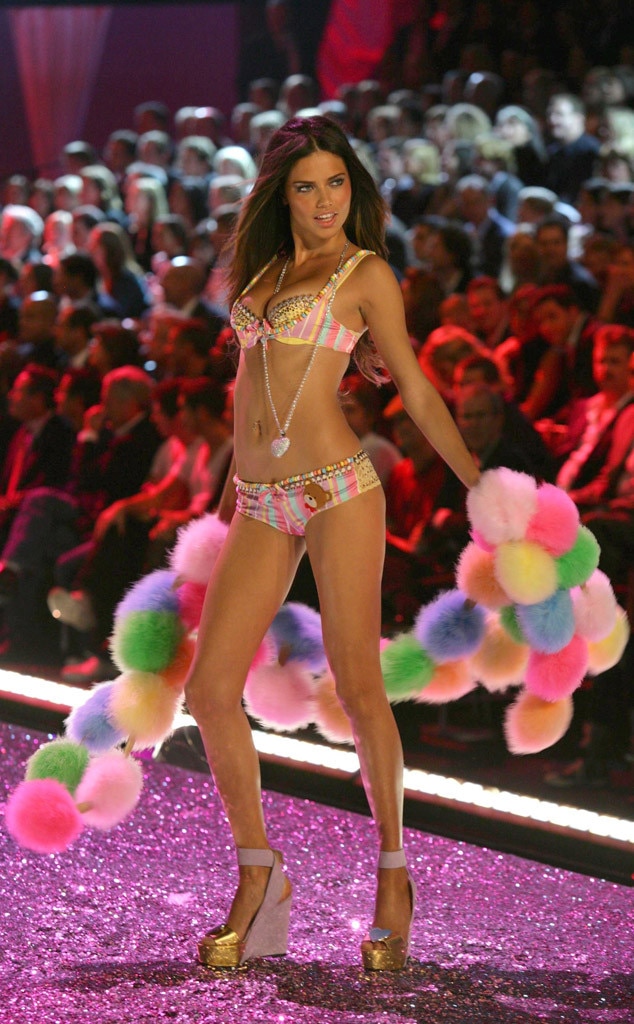 M. Von Holden/FilmMagic
2005
The model carries a colorful accessory.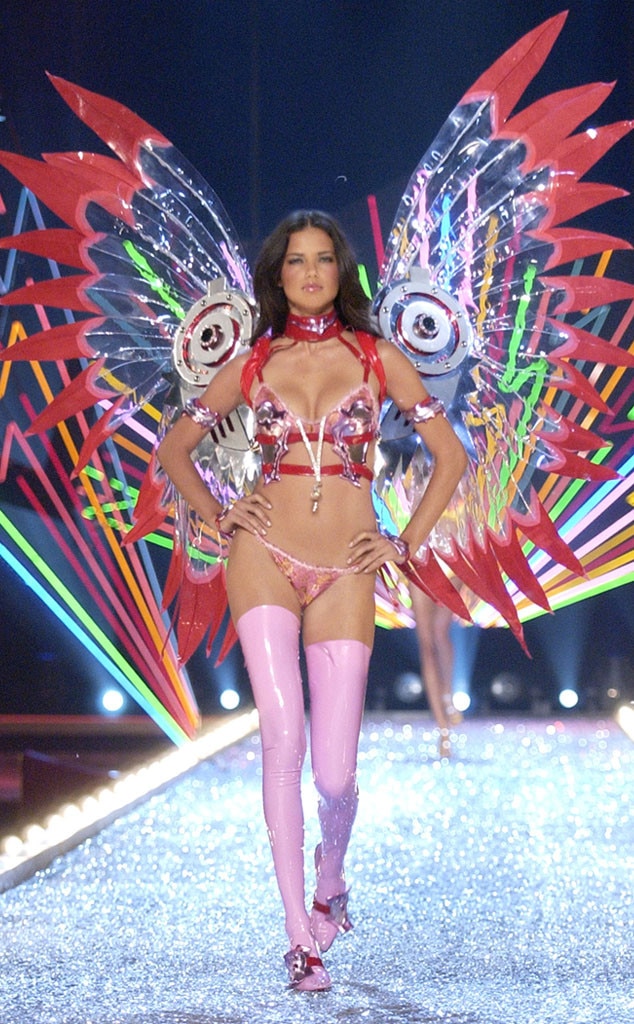 KMazur/WireImage for Full Picture
2003
The model's wings take center stage.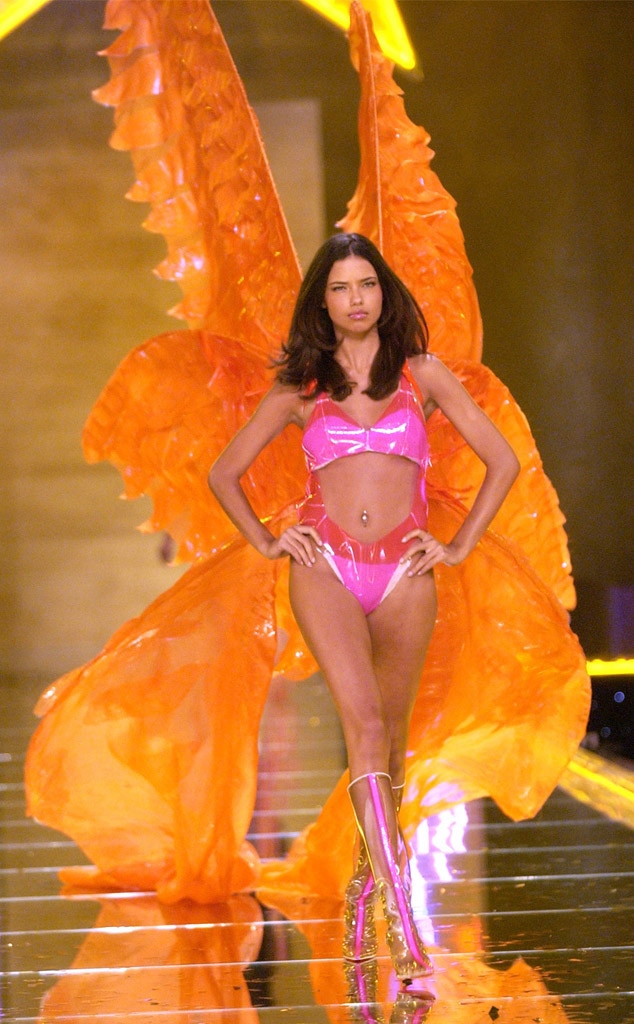 KMazur/WireImage
2002
Orange you glad you got to see the model's colorful look?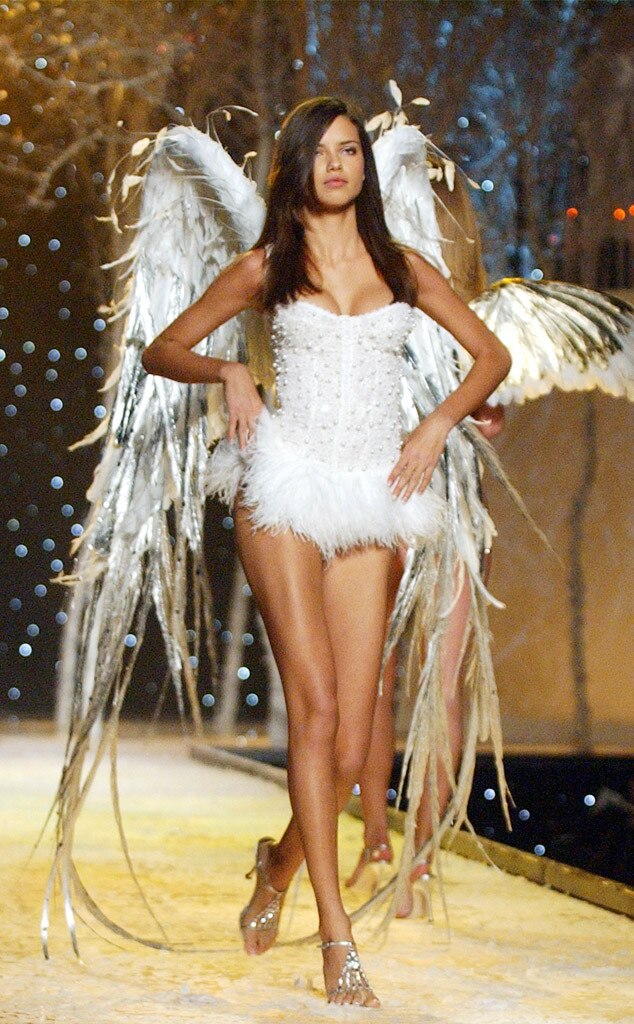 KMazur/WireImage
2001
The model is an Angel in white.
Lima had told People last month, backstage at the 2017 Victoria's Secret Fashion Show, that she plans on being a spokesmodel for the brand for two more years—until her 20th year—or "maybe more."
"It's nature. I'm working out, I'm being healthy, so let's see how the body is going to turn out. But I enjoy it," she said. "So let's say 20."