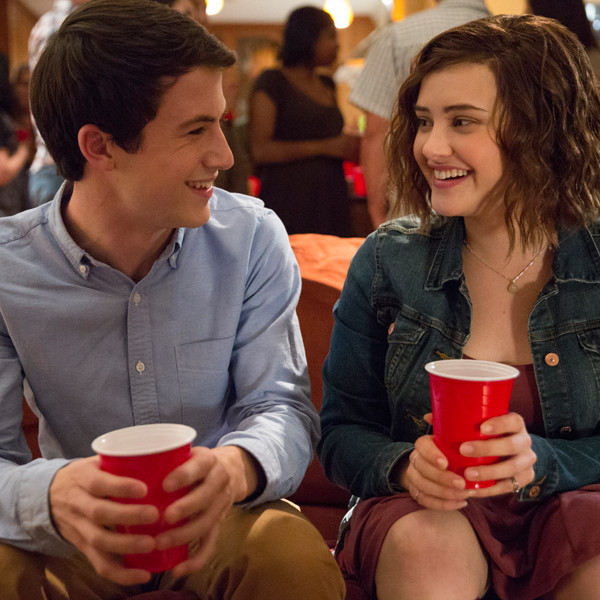 Here's one reason to get excited.
13 Reasons Why has been renewed for a second season by Netflix, says Selena Gomez, one of the show's executive producers.
"Their story isn't over. Season 2 of #13ReasonsWhy is coming," she wrote on Instagram Saturday, alongside a video montage of settings from the first season, including Liberty High School and the Baker family's drug store.
Based on the 2007 novel by Jay Asher, focuses on the suicide of teenager Hannah Baker (Katherine Langford) and its impact on her fellow high school students after she leaves behind 13 cassette tapes that explain her decision. 
The cast for season two has not been announced.
Since its debut March 31, 13 Reasons Why has quickly become the most-tweeted about show of 2017, with Netflix reporting over 11 million mentions, a new Twitter record. 
After the huge success of season one, author Jay Asher hinted at a potential second season, despite the fact that he never wrote a follow-up book. "I'd just like a continuation of all those characters," Asher told EW. "I'm curious as well. What happens to Clay? How do people react to what Alex did at the very end? What's going to happen to Mr. Porter? I'd thought of a sequel at some point. I'd brainstormed it, but decided I wasn't going to write it. So I'd love to see it."
Gomez, who was at one point set to star in a film adaptation, had previously talked about the possibility of continuing the story. 
"We don't know what is going to go beyond it, but we know there are so many stories that lie beneath each character," she toldThe Hollywood Reporter in April. "That's why it became a series in the first place. So we'll see."
So what will season two possibly tackle? In the season one finale, Hannah's friend Clay (Dylan Minnette) passes the 13 tapes along to the next recipient Mr. Porter (Derek Luke), skipping Bryce (Prentice) after recording a 14th tape, Bryce's confession to raping Hannah. Meanwhile, Alex (Miles Heizer) was in the hospital after supposedly shooting himself and Tyler (Devin Druid) prepared for what looked like carrying out a school shooting. 
13 Reasons Why's first season is currently streaming on Netflix.